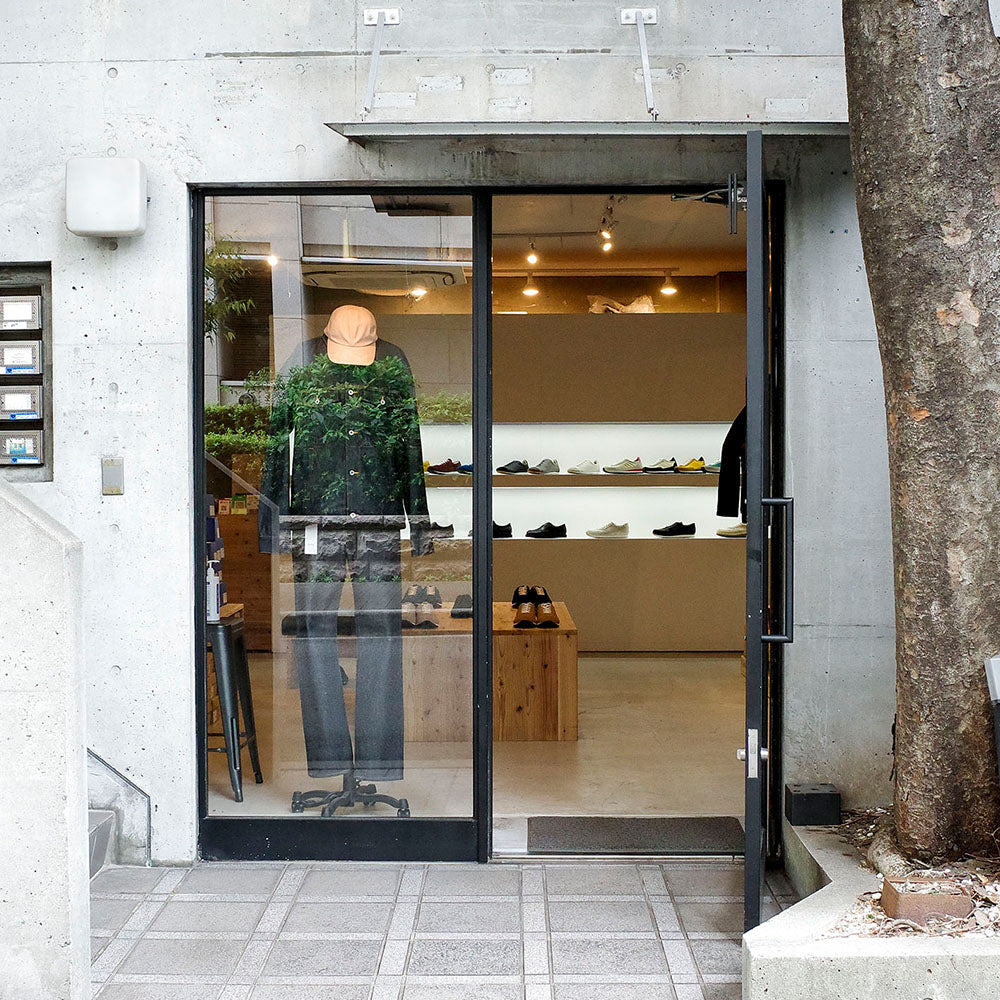 Directly managed store/Struct
〒550-0003
Sanyamato Building, 1st floor, 2-3-4 Kyomachibori, Nishi-ku, Osaka-shi , Osaka Closed : Tuesdays and Wednesdays
Time : 12:00-20:00
About 10 minutes walk from the nearest station, Higobashi or Honmachi on the Yotsubashi subway line. We are located on the 1st floor of a concrete building near the intersection of Utsubo Park and Naniwasuji.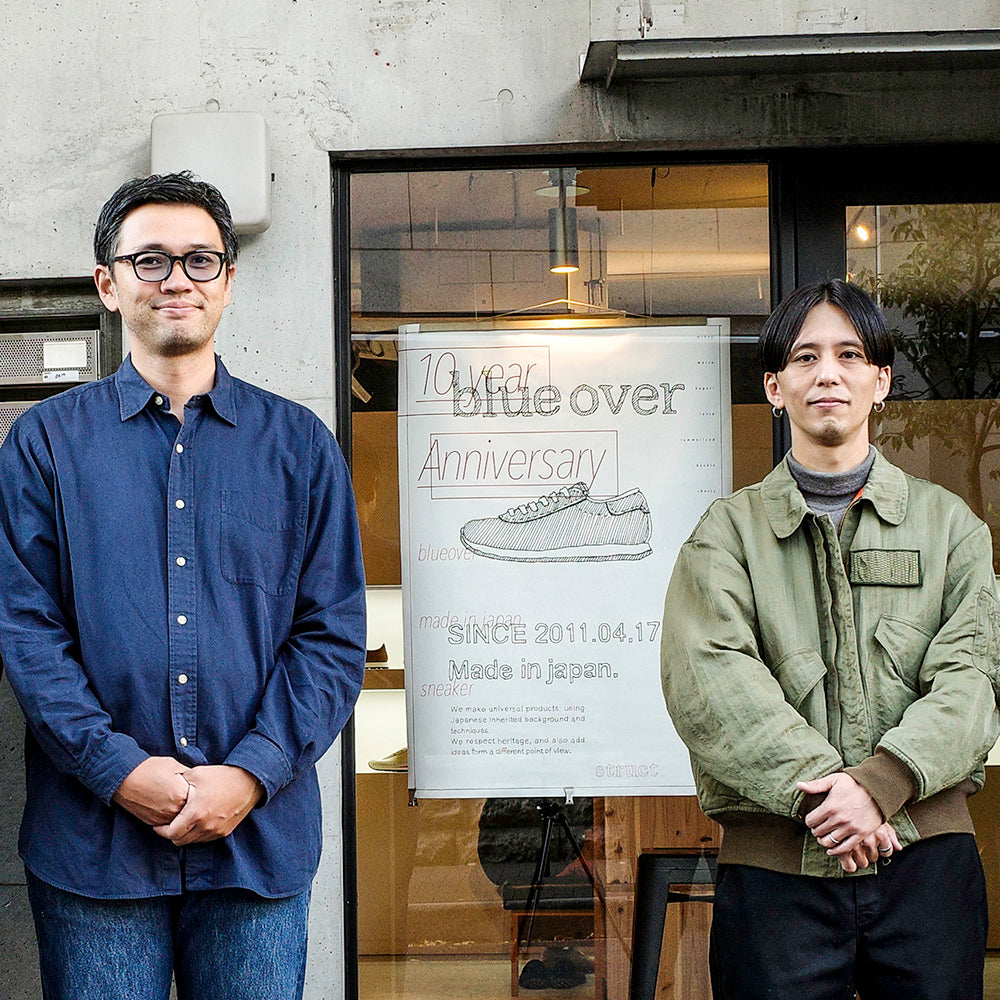 To all those who are involved
greeting
As a Blue Over directly managed store, Struct provides customers who visit our store with a ``comfortable place that feels like visiting a friend.'' We value customer service so that you can relax and browse our products, and we look forward to communicating with you about our brand, selected products, and the important stories behind each product we carry.
Struct Manager Harada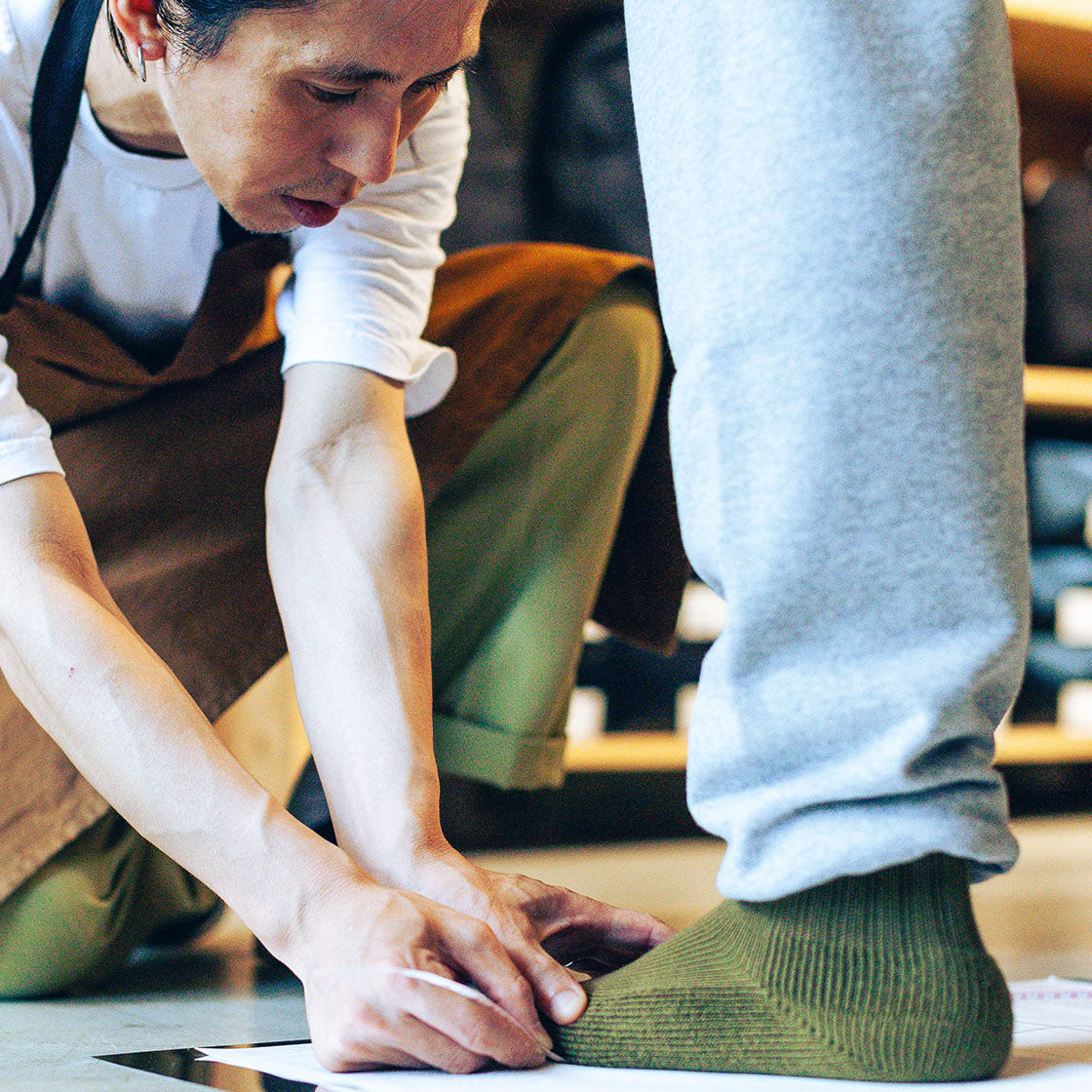 We will answer your shoe problems
Shops with shoe fitters
If you are having trouble with your feet, our staff who are certified shoe fitters will be happy to assist you. If you would like to have your feet measured, please ask at the store.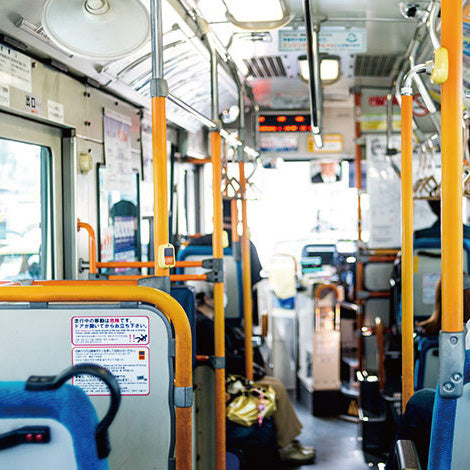 For customers planning to visit the store by train
Convenient to use the bus
If you come by car, there is a coin parking nearby.
For customers using the train, it is very convenient to use the bus from Osaka and Namba.
How to get to convenient stores
Dealer
*Please contact each store directly for the latest information on models and sizes available at each store.
select shop

Lupus

https://www.lupustokyo.com/
Yoyogi Uehara Pd Building 4F, 3-24-10 Nishihara, Shibuya-ku, Tokyo

iremono

https://www.iremono.shop/
Sakuramachi Corpo 201, 1-8-11 Sakurashinmachi, Setagaya-ku, Tokyo
Smart clothing store Harajuku store
https://ameblo.jp/smaclo-2/
Glue Harajuku Building 1F, 6-7-16 Jingumae, Shibuya-ku, Tokyo
Smart clothing store Futakotamagawa store
https://ameblo.jp/smaclo-t/
STREAM TAMAGAWA 1F-A, 3-9-3 Tamagawa, Setagaya-ku, Tokyo
Hussa
https://fussageneralstore.com/
86-2 Ushihama, Fussa City, Tokyo
AIDA
https://www.aida-inc.com/
ROCOCO
https://roco2web.com/
Smart clothing store Hiroshima store
https://ameblo.jp/smaclo-h/
4-50-1 Gion, Asaminami-ku, Hiroshima City, Hiroshima Prefecture
mischief
https://www.mischiefsneaker.com/

agua

https://agua.nagoya/

two things-and-think

https://twothings.cart.fc2.com/

2-79-1

Nagayoshi, Nishio City, Aichi Prefecture