Thoughts put into sneakers without a logo
SPECIAL CONTENTS

Retro running with a relaxed fit
shv3

waterproof leather sneakers
marco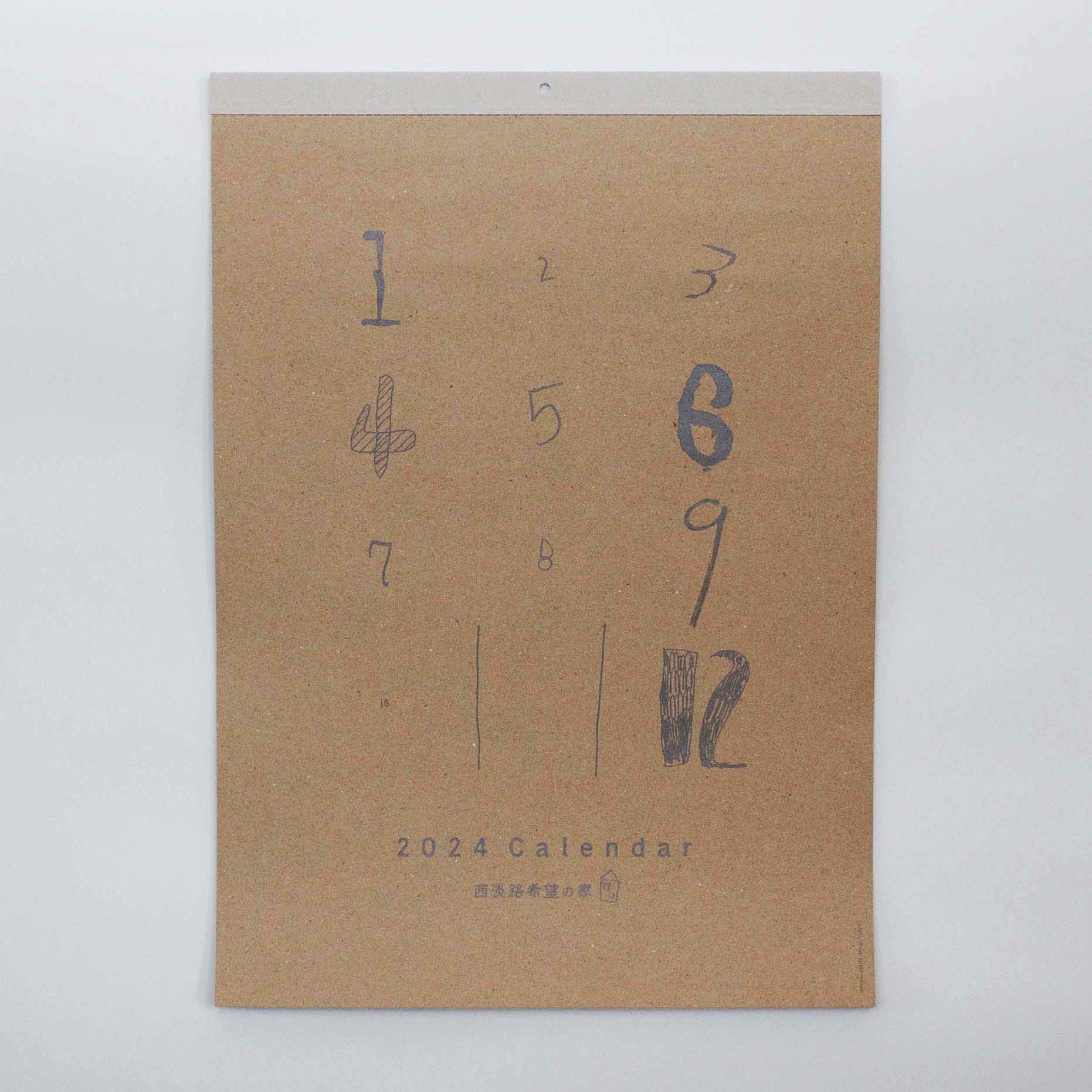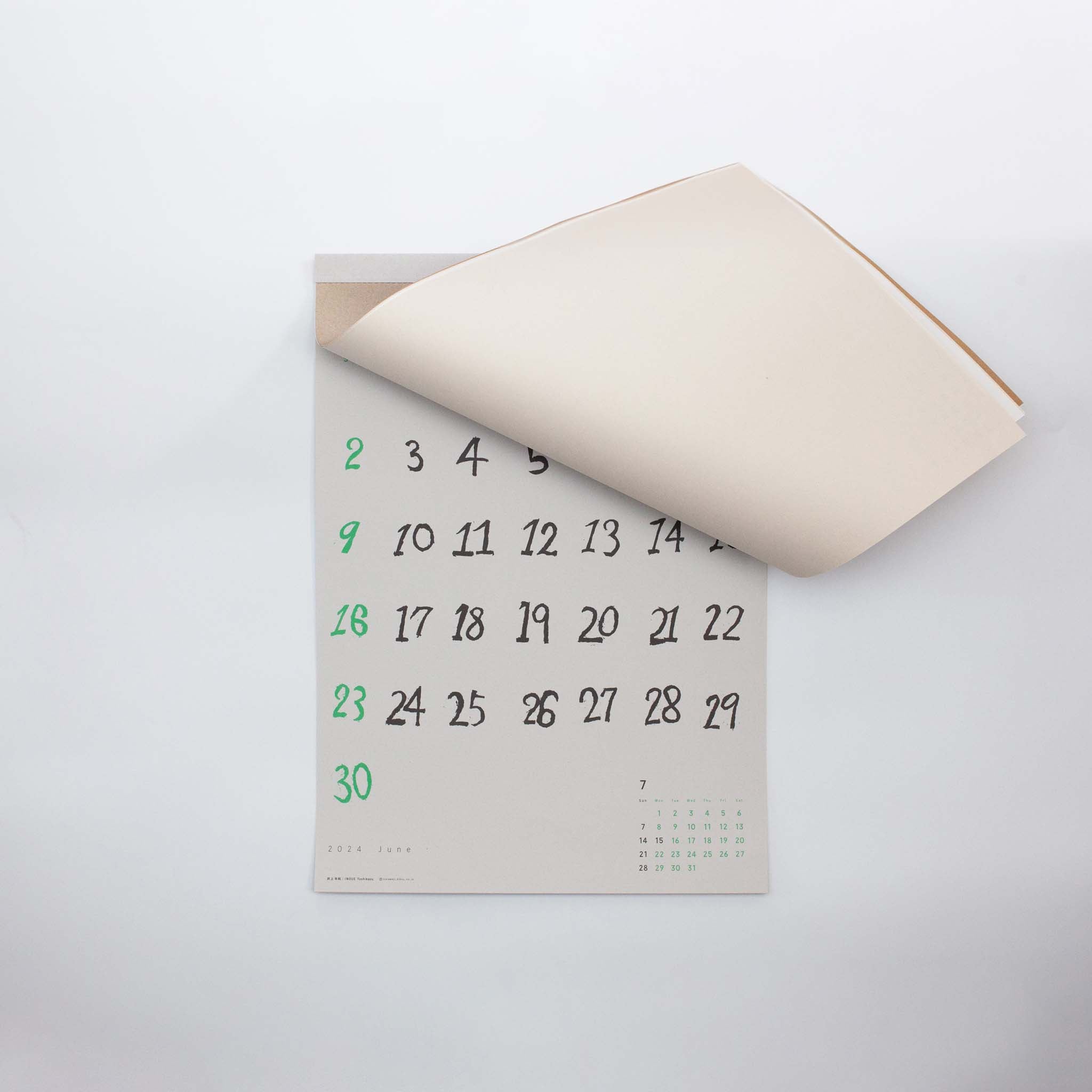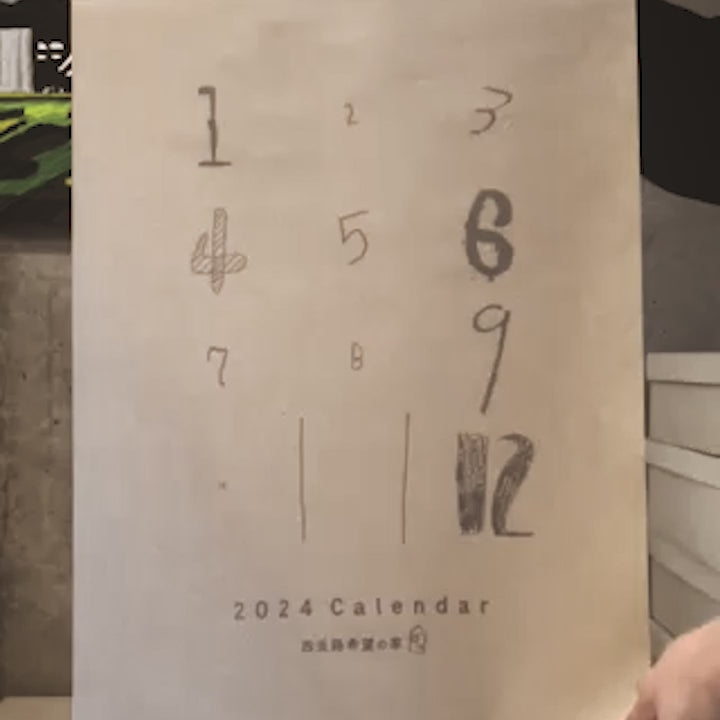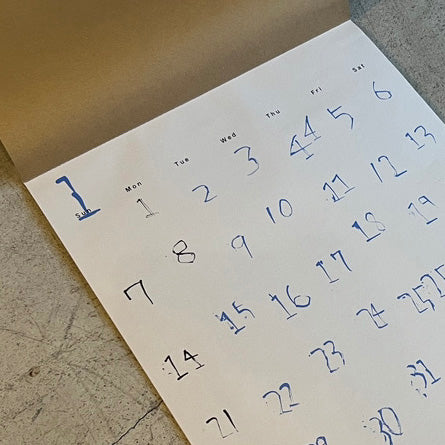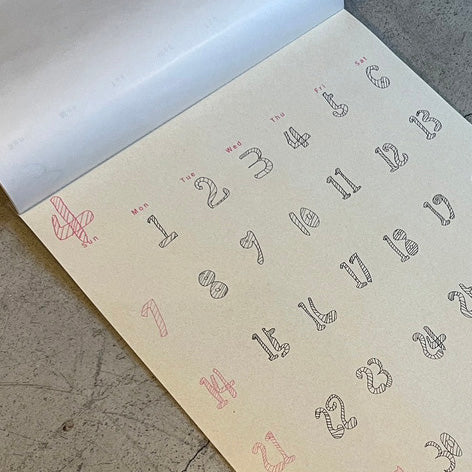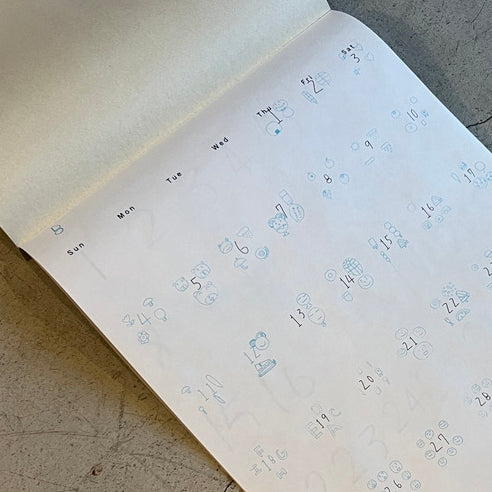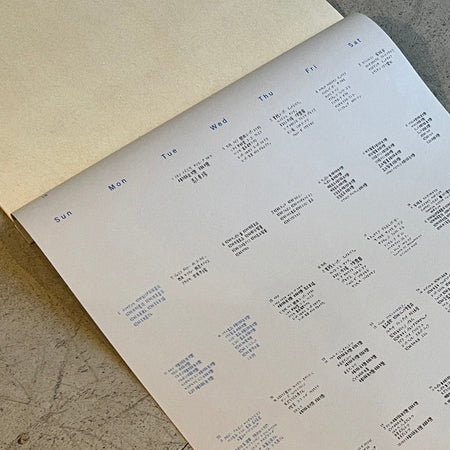 Sale price

$9.00
Regular price
(/)
This is an original calendar from Nishiawaji Kibo no Ie, born from the idea of ​​``creating something that will fit into your daily life.'' Following 2023, we will be able to handle it in 2024 as well. The letters vary depending on the art materials such as pens and brushes, and the main characters are numbers that make use of each person's individuality. Each design is unique and fun, yet easily blends into everyday life.

[Nishiawaji Hope House]

We are a welfare office located in Higashiyodogawa Ward, Osaka City that provides daily care services for people with intellectual disabilities.

As a "place of labor and employment," we guarantee the right to work regardless of the severity of the disability and provide an environment where people with disabilities can work in their own way.

We aim to develop "workplaces" that meet the needs of our members, allowing them to live and work in the community regardless of their disability.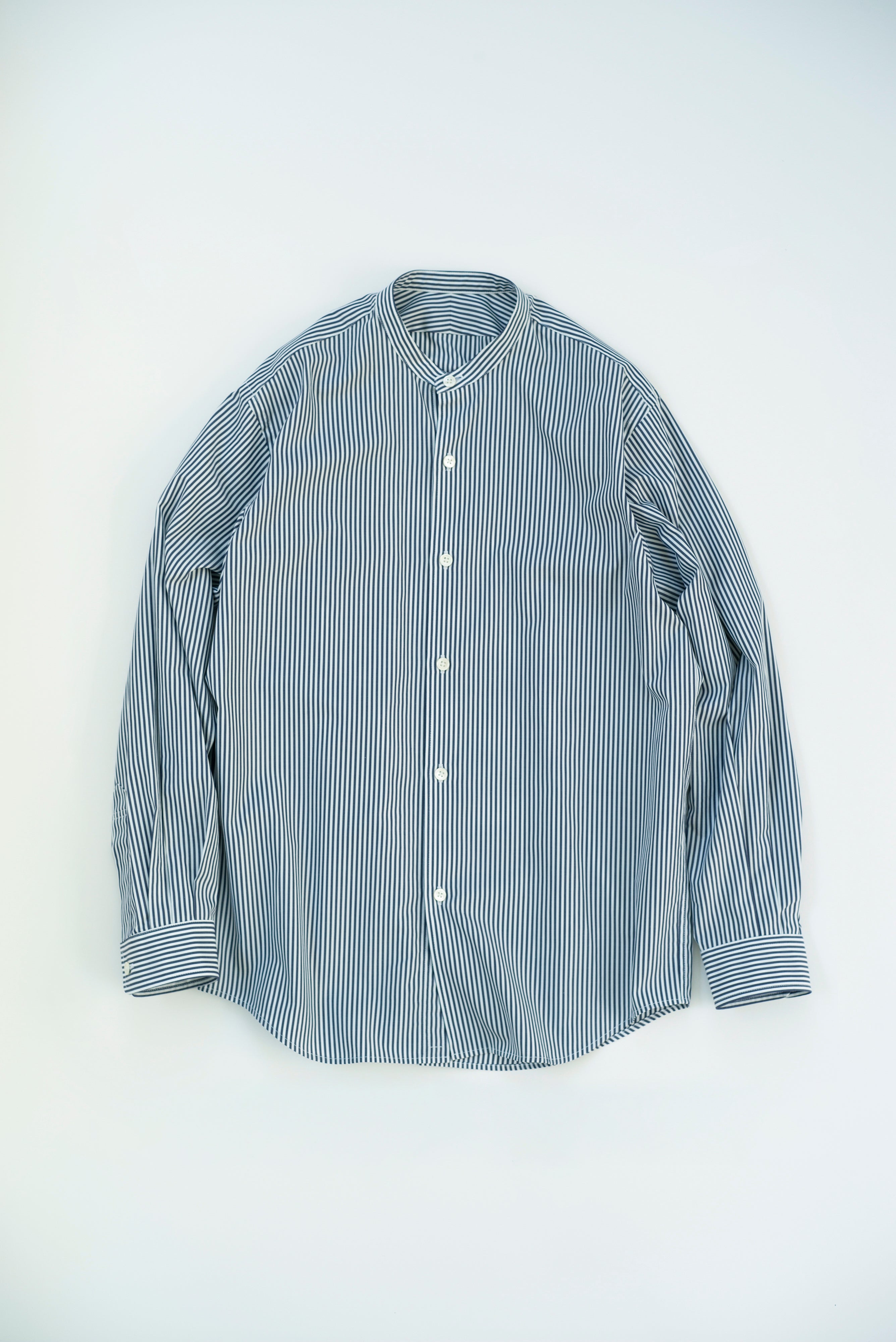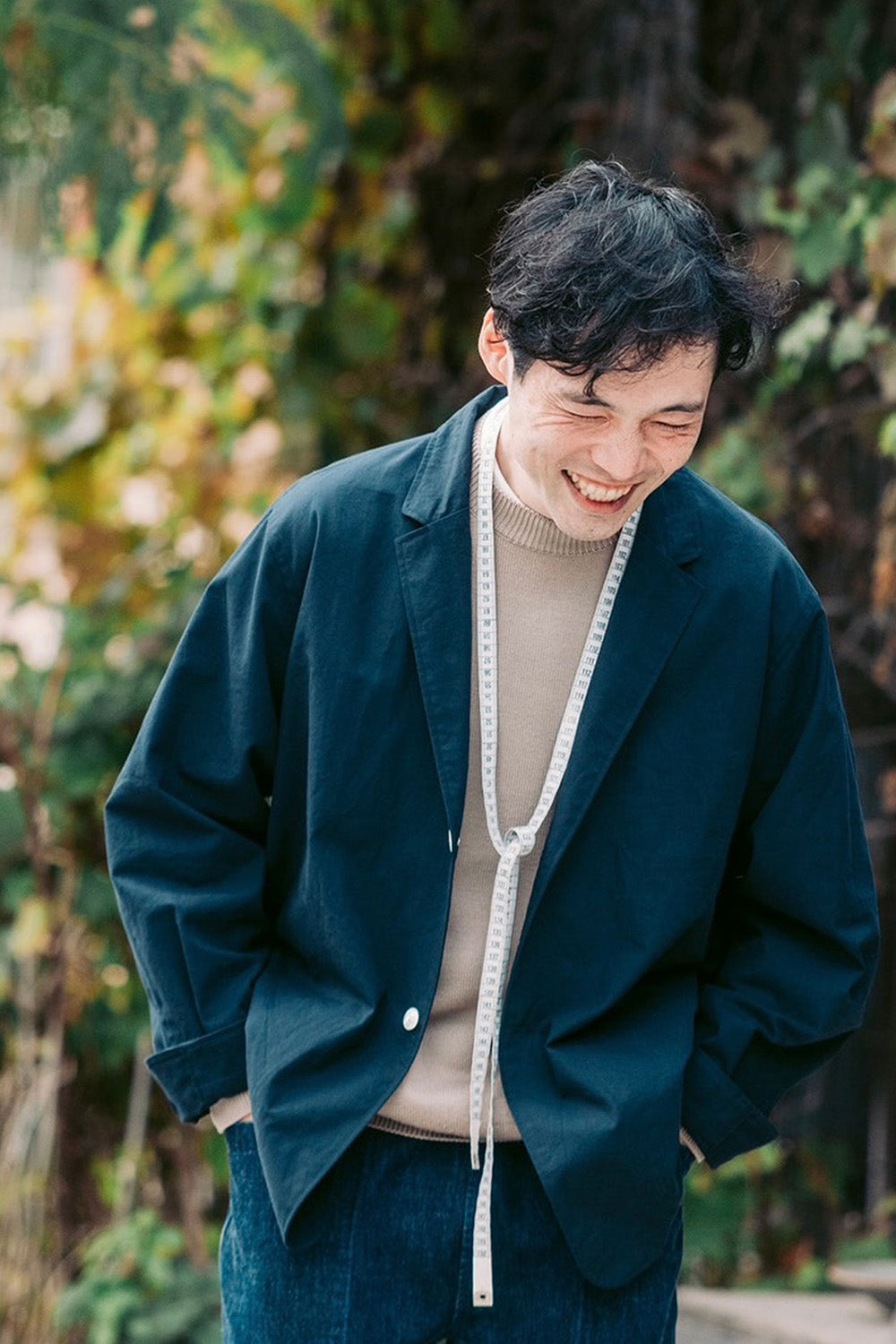 holo shirts.
Period: November 3rd to 5th, 2023
Yato is a knit brand founded by Wataru Shibuya, a knit director who has created knits for numerous maison brands. We will be holding a sale of carefully and sincerely made knitwear based on the concept of ``connecting craftsmen and the wearer, making comfortable clothing a part of everyday life.''
contents
Read people through their shoes.
In order to reconsider the concept of shoes, this is an irregular series project in which various writers are asked to write on the theme of "shoes and things related to them."
OUR Commitment
BLUEOVER's commitment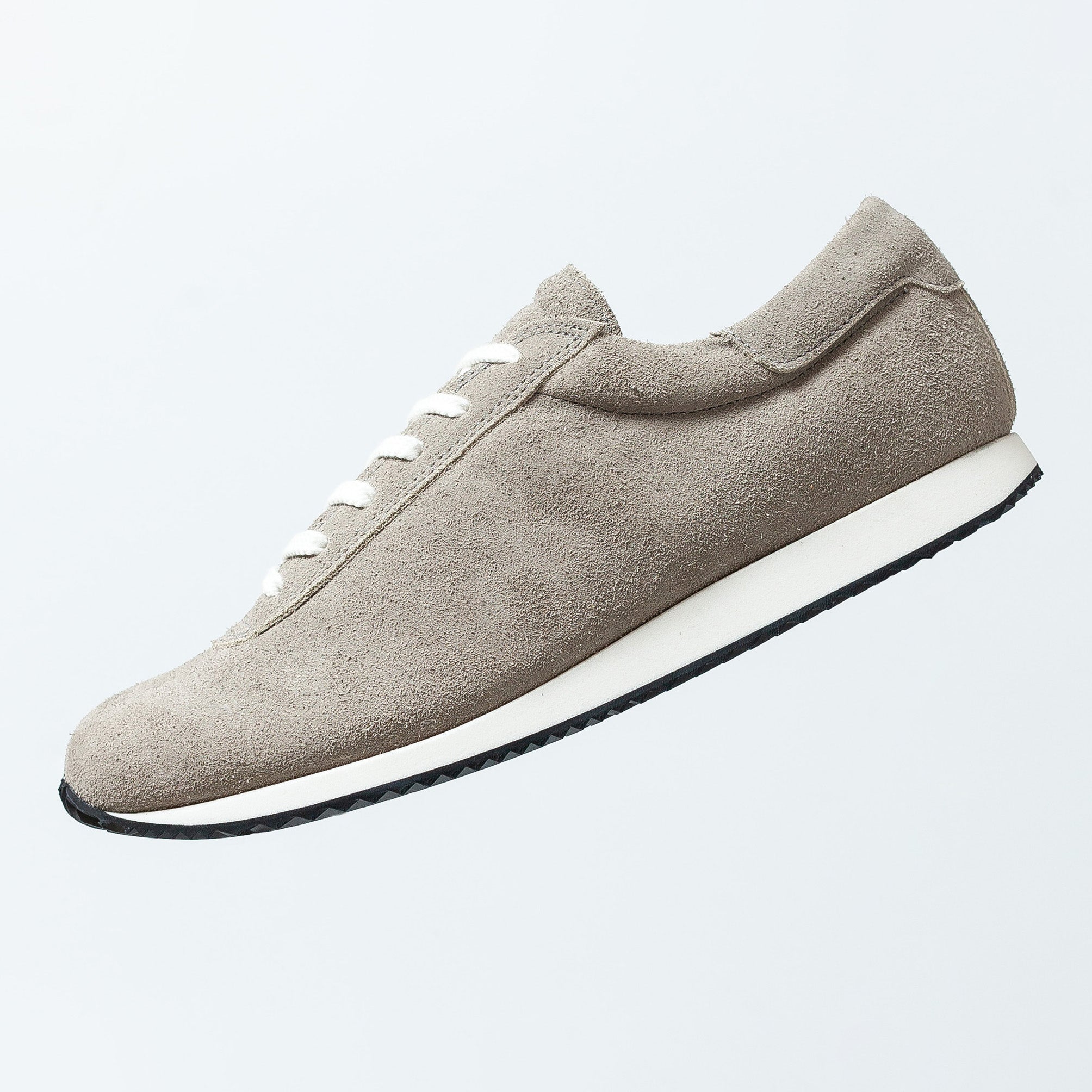 design
universality and change
Although our designs are universal, we place importance on changing and not being bound by existing concepts.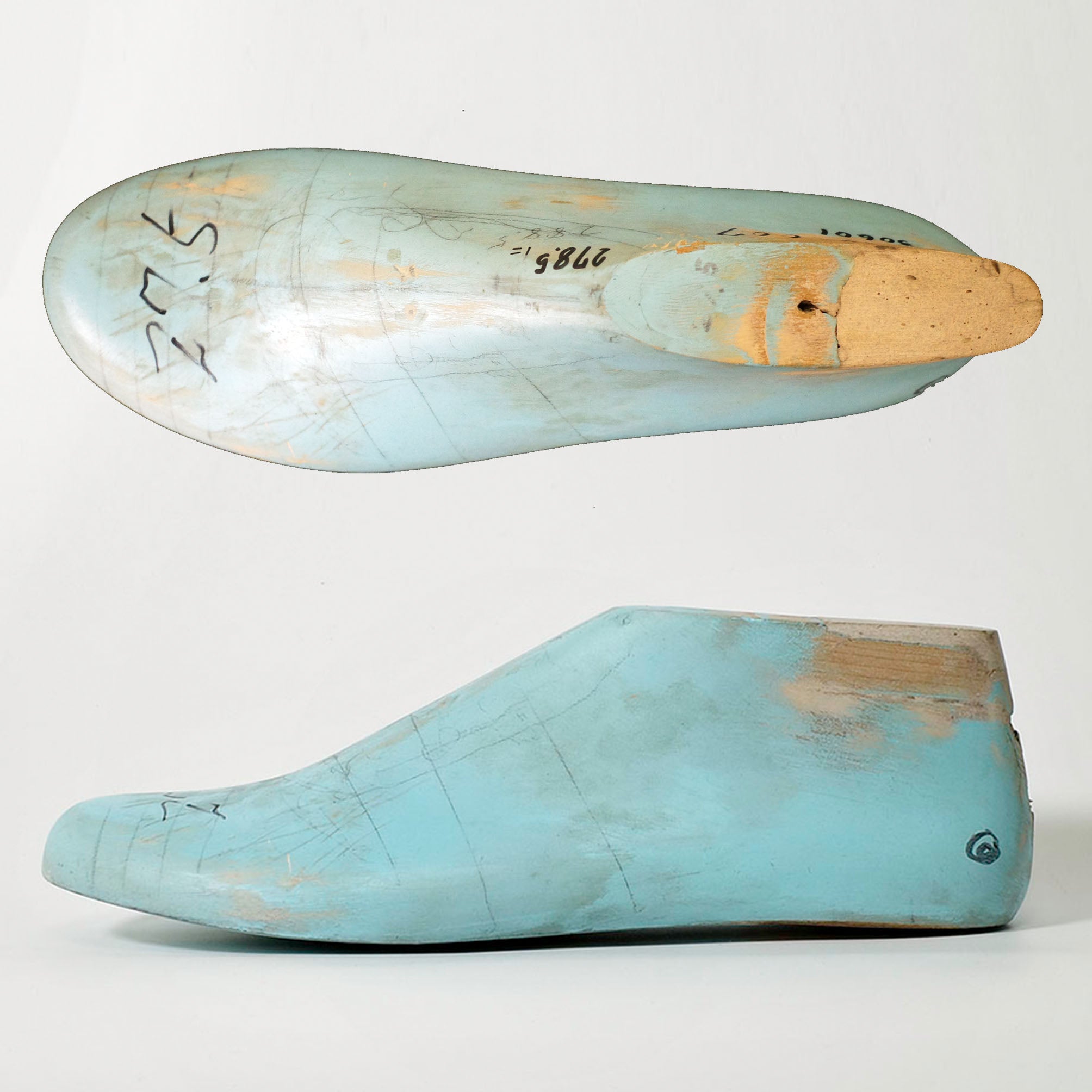 fitting
Comfort
Designed to provide room in the forefoot and secure the instep and heel, keeping you relaxed even when worn for long periods of time.
read more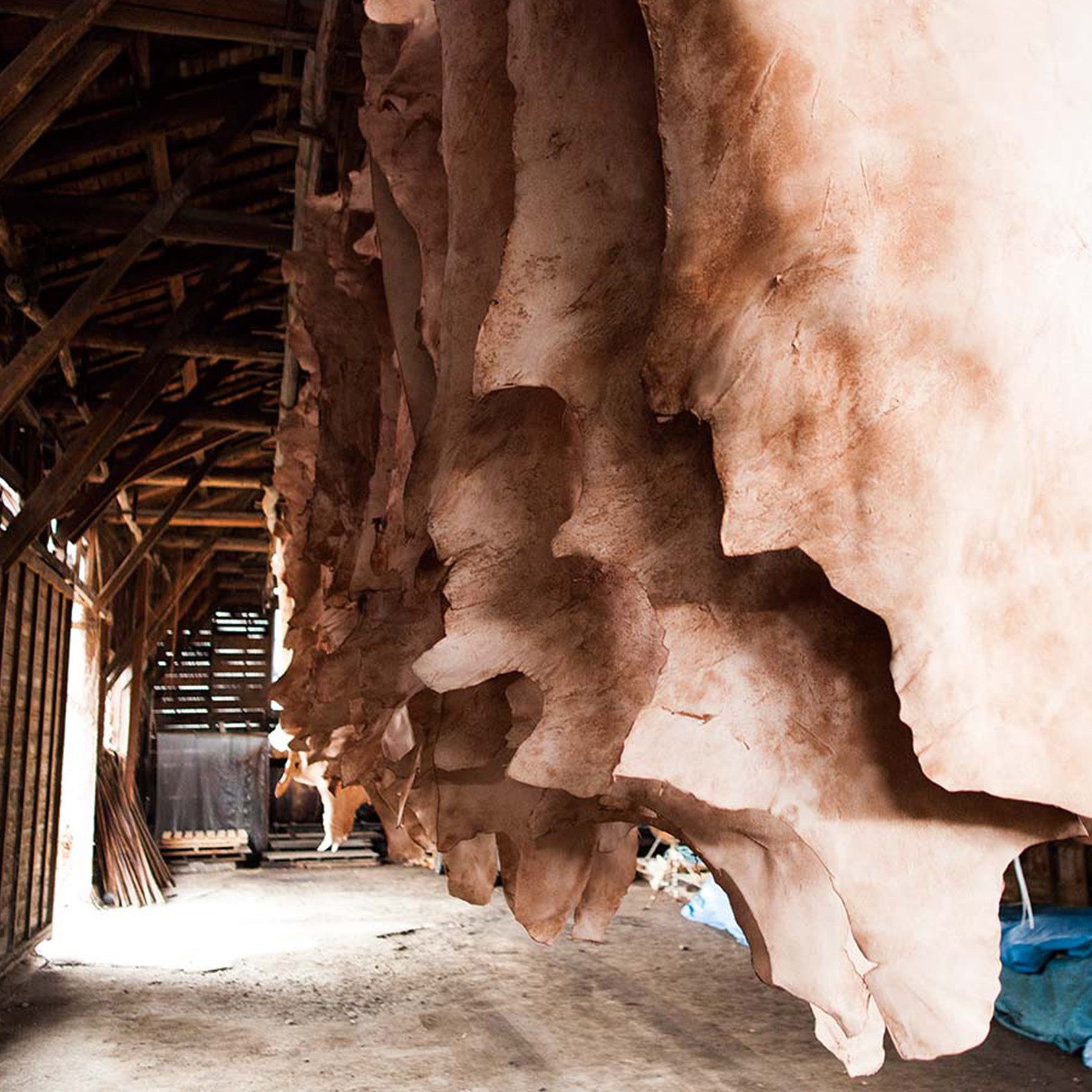 material
material
Carefully selected high-quality materials from Japan and overseas. The leather is made from original materials made directly from tanners.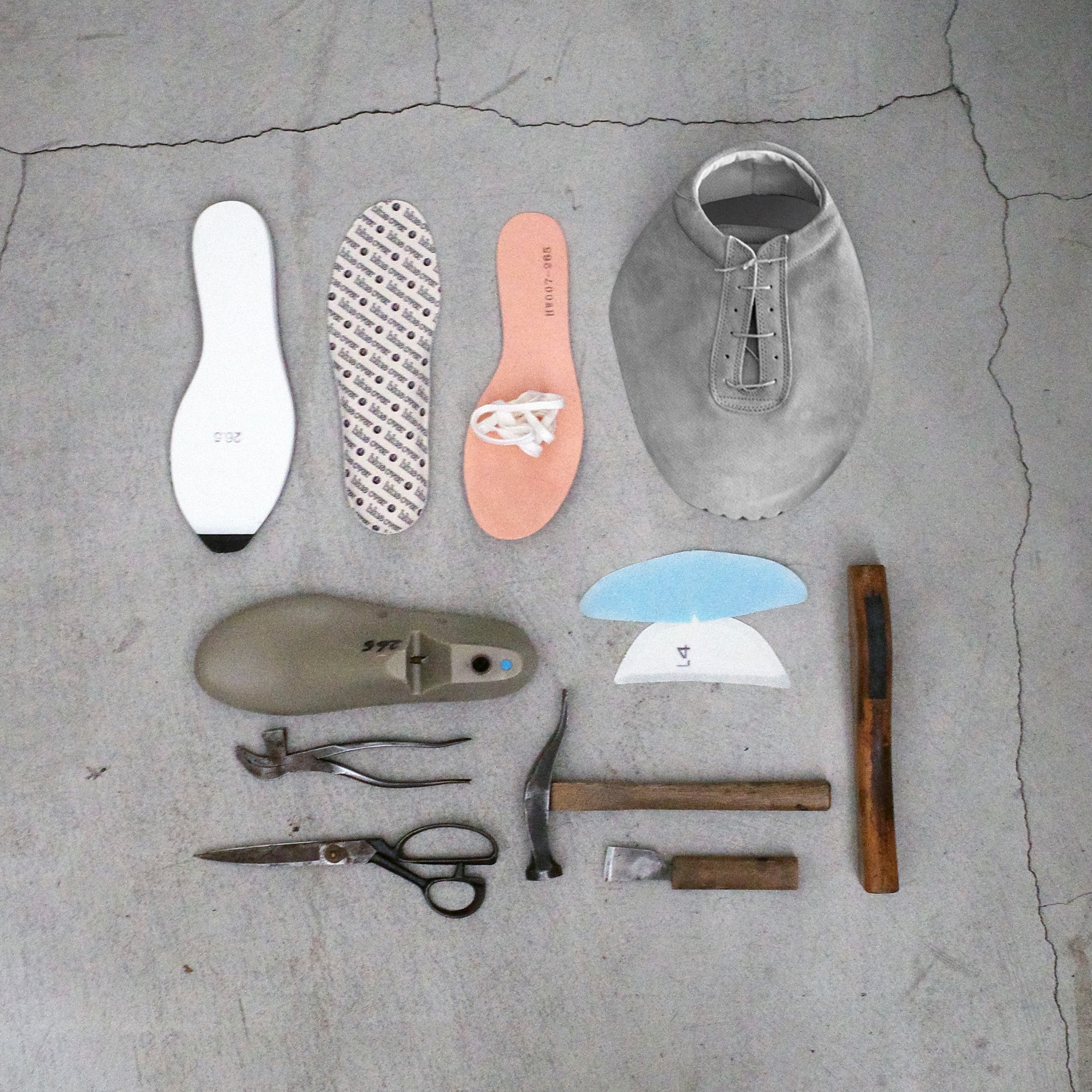 Sustainable
Sneakers created through regional cooperation
We use materials, processing, and production domestically wherever possible. This is because we believe that it is for the continuation of Japanese shoe making. Although we are small-scale, we continue the continuous cycle of shoe making together with local makers.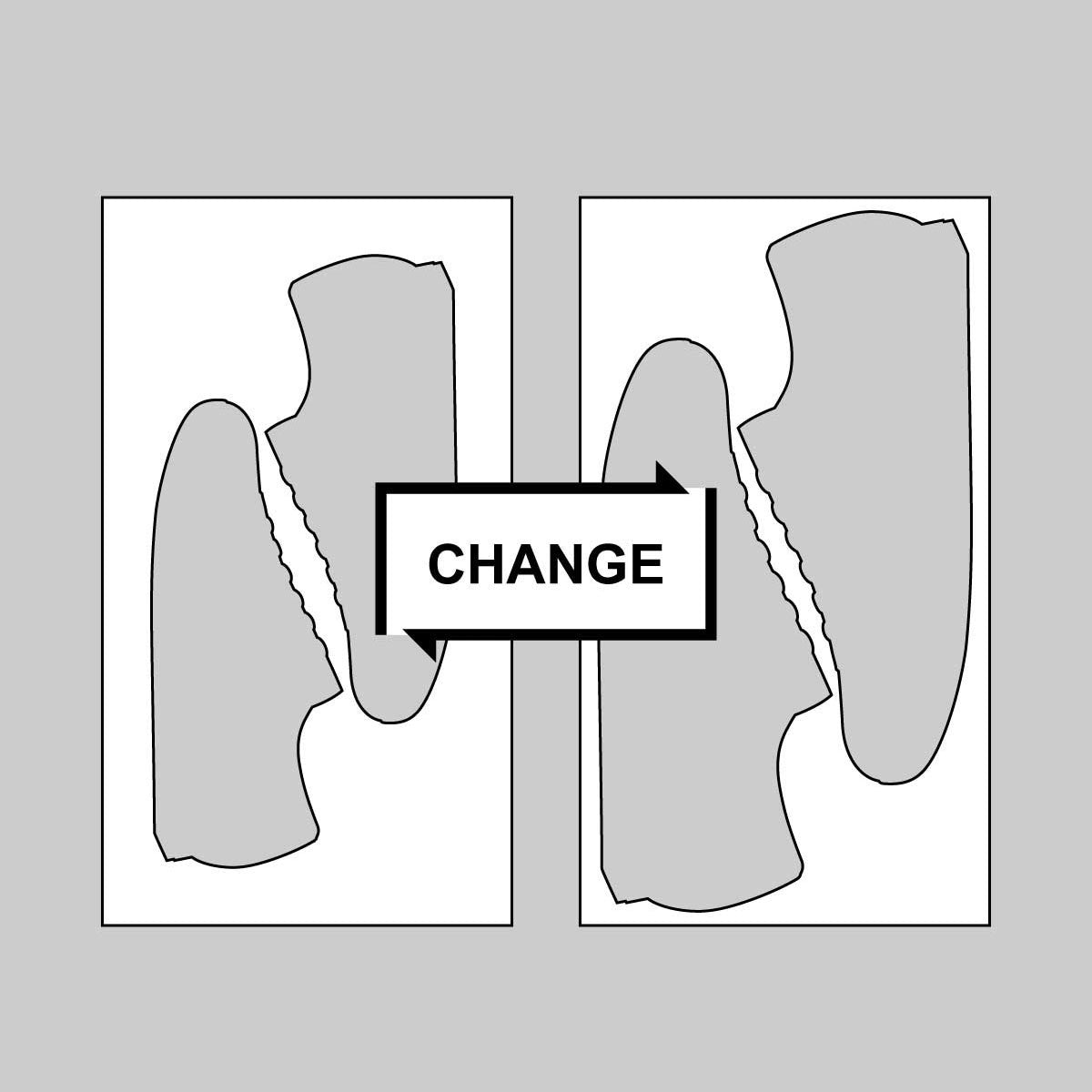 Partial shipping charge for size exchange
I'm worried about choosing shoe size. Blueover will pay the return shipping fee for one time.
Exchange flow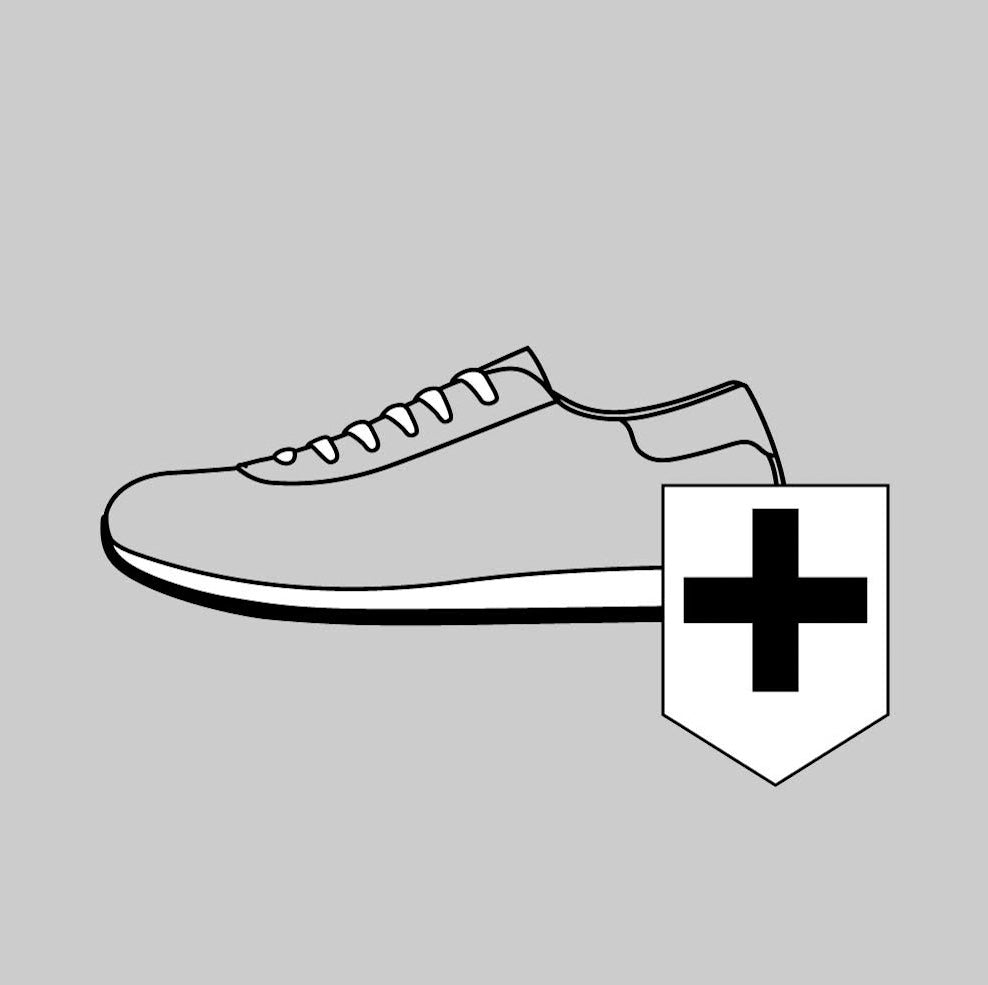 About repairs
blueover shoes can be repaired. Some models may not be able to have their soles replaced. please confirm.
Go to repair reception form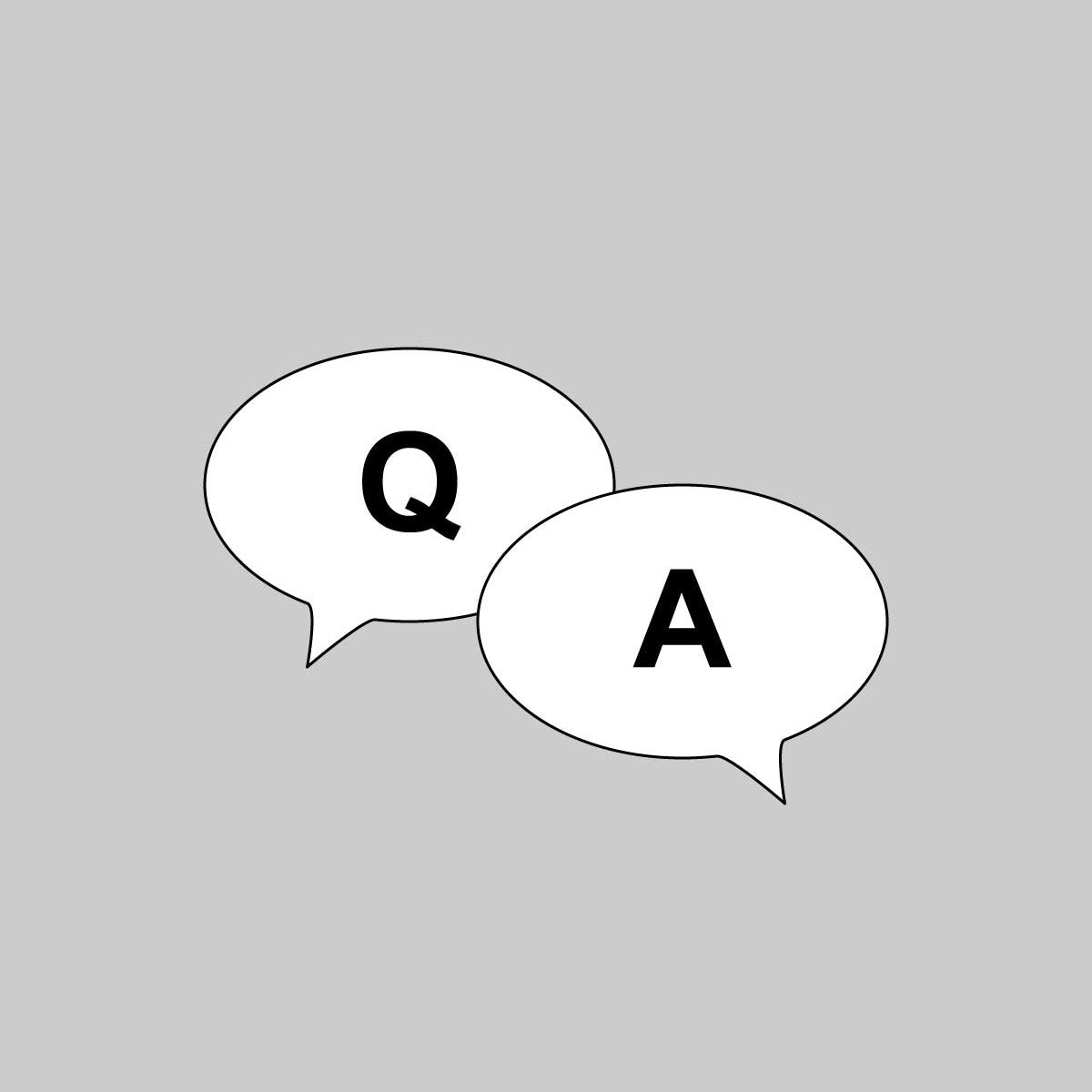 FAQ
We have compiled a list of frequently asked questions and answers.If you have any other concerns, please feel free to contact us.
See FAQ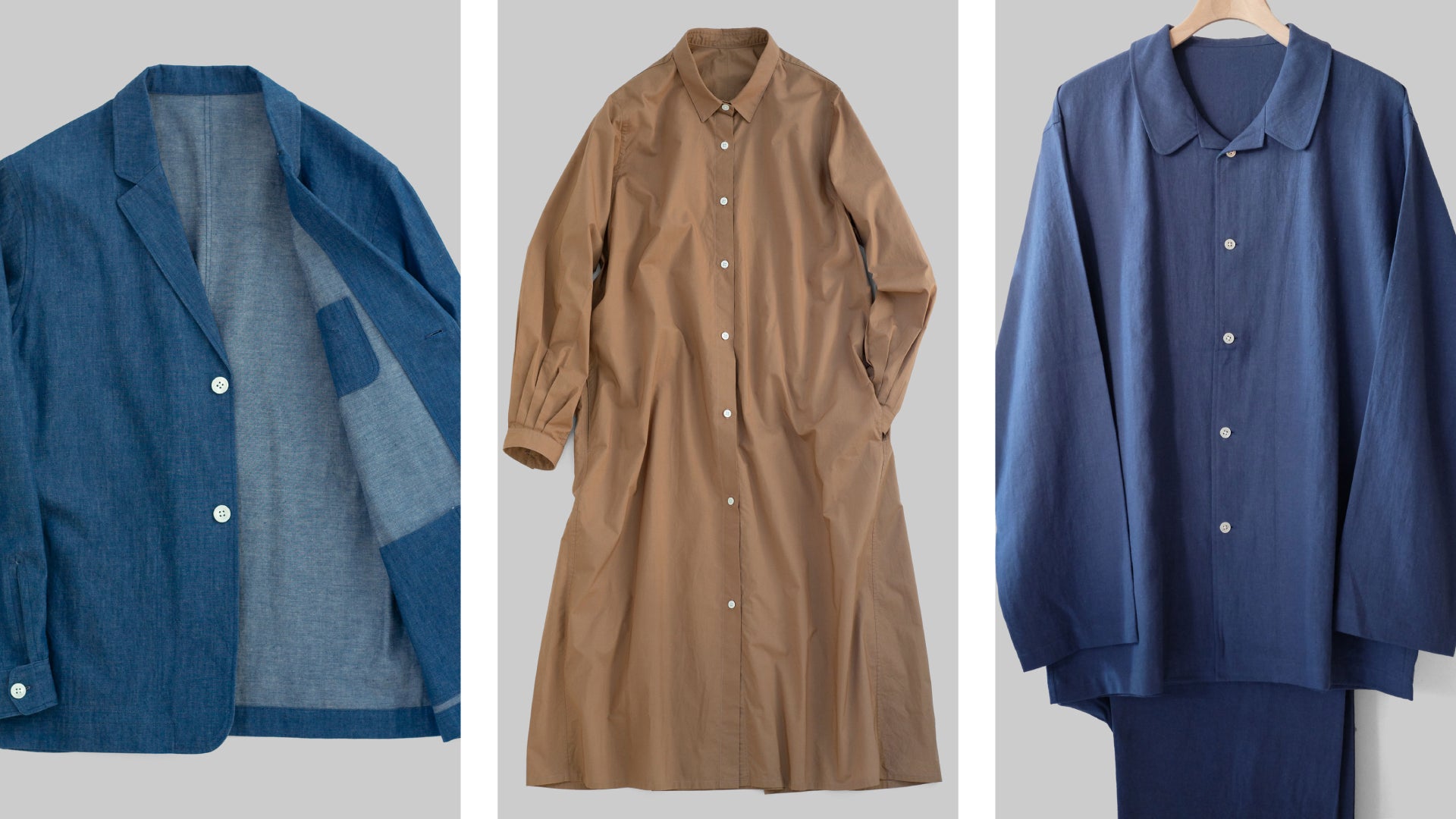 12月16日(土)〜17日(日)の2日間、オーダーメイドの普段着を提案する〈ホーローシャツ(holo shirts.)〉のオーダー会を開催。
Read more