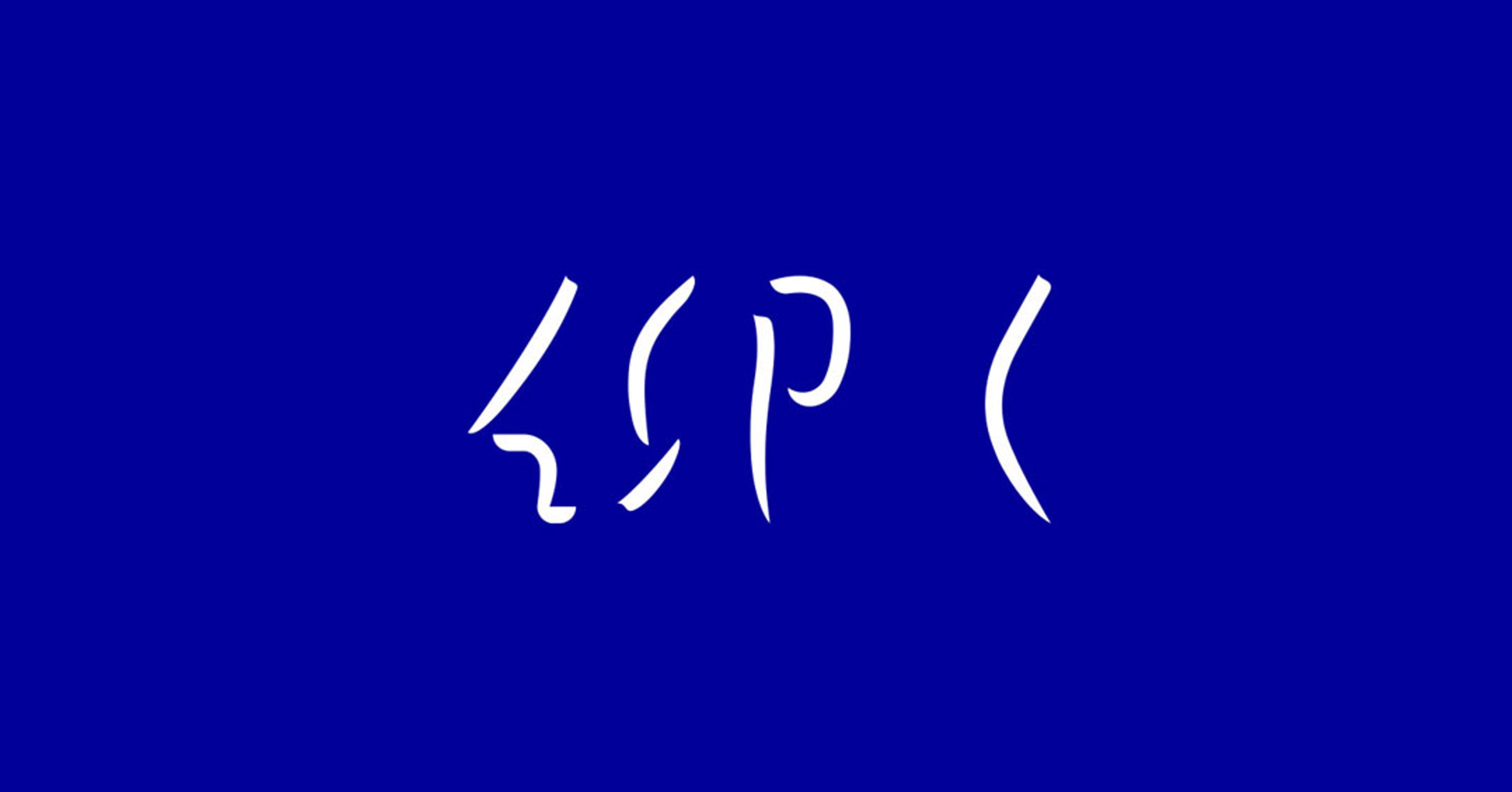 What is "AONOKU"?
[Look up (Aonoku)]
Lie on your back. Look up. look up.
In 2021, the sneaker brand blueover, which celebrated its 10th anniversary, returns to its roots in shoemaking and has created a project called ``AONOKU'' to look ahead to the next 10 years.
In ``Aku,'' we ask a different writer each time to write a work on the theme of ``shoes and things related to them.'' It may be a novel, an essay, a diary, or even a poem.
Shoes are a variety of elaborately designed items, and at the same time they are the smallest vehicles for people to get around, and they are also tools that we don't really think about in our daily lives.
Learn about the experiences and imagination that shoes bring to our lives. If this is the next step in making shoes, I want to use the power of words to imagine what lies ahead.
What do various writers think about when they think of ``shoes''? Please enjoy the words created by ``Aku''.
*The project title ``AONOKU'' comes from the brand name ``blueover,'' which means ``blue'' or ``over.''
Planning: Atsushi Ichino
Atsushi Ichino
Lives in Kyoto. designer.
Specializes in design and art direction with a focus on graphics and products.
POETNIK is a project that creates poetry and objects using it as a medium. few phew pur is an art collective that focuses on theater. His activities are wide-ranging, including being the representative of the design project Rabbit Hole.