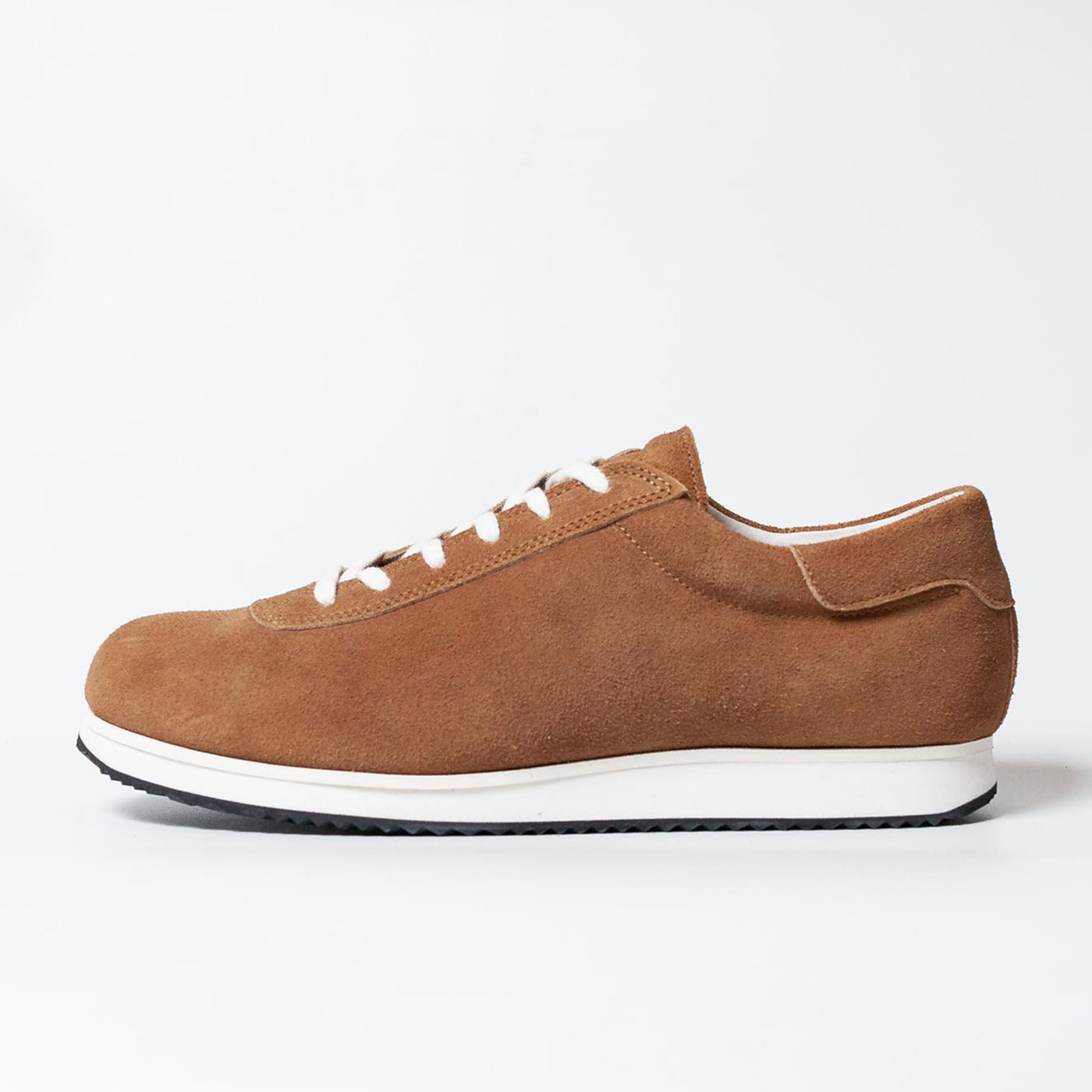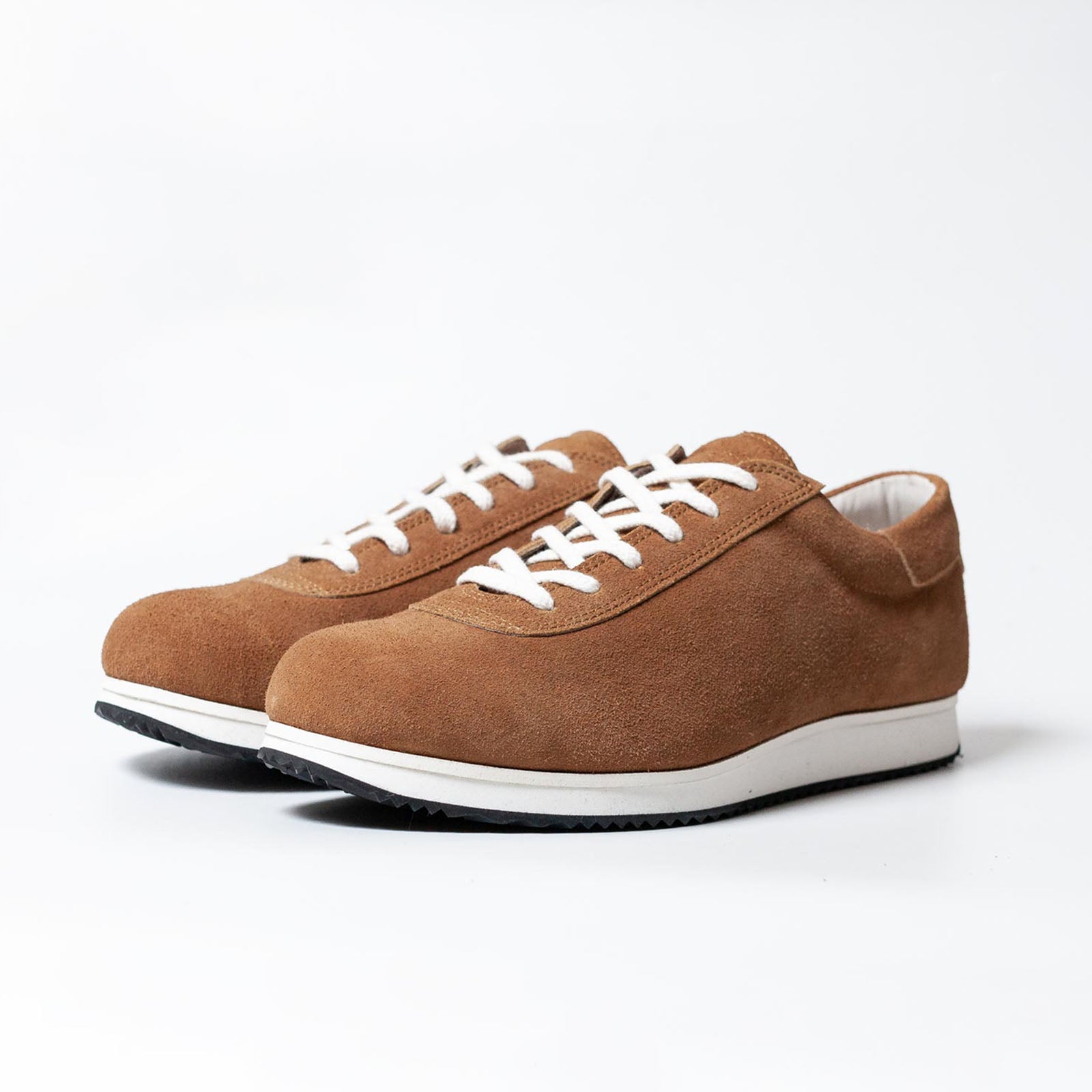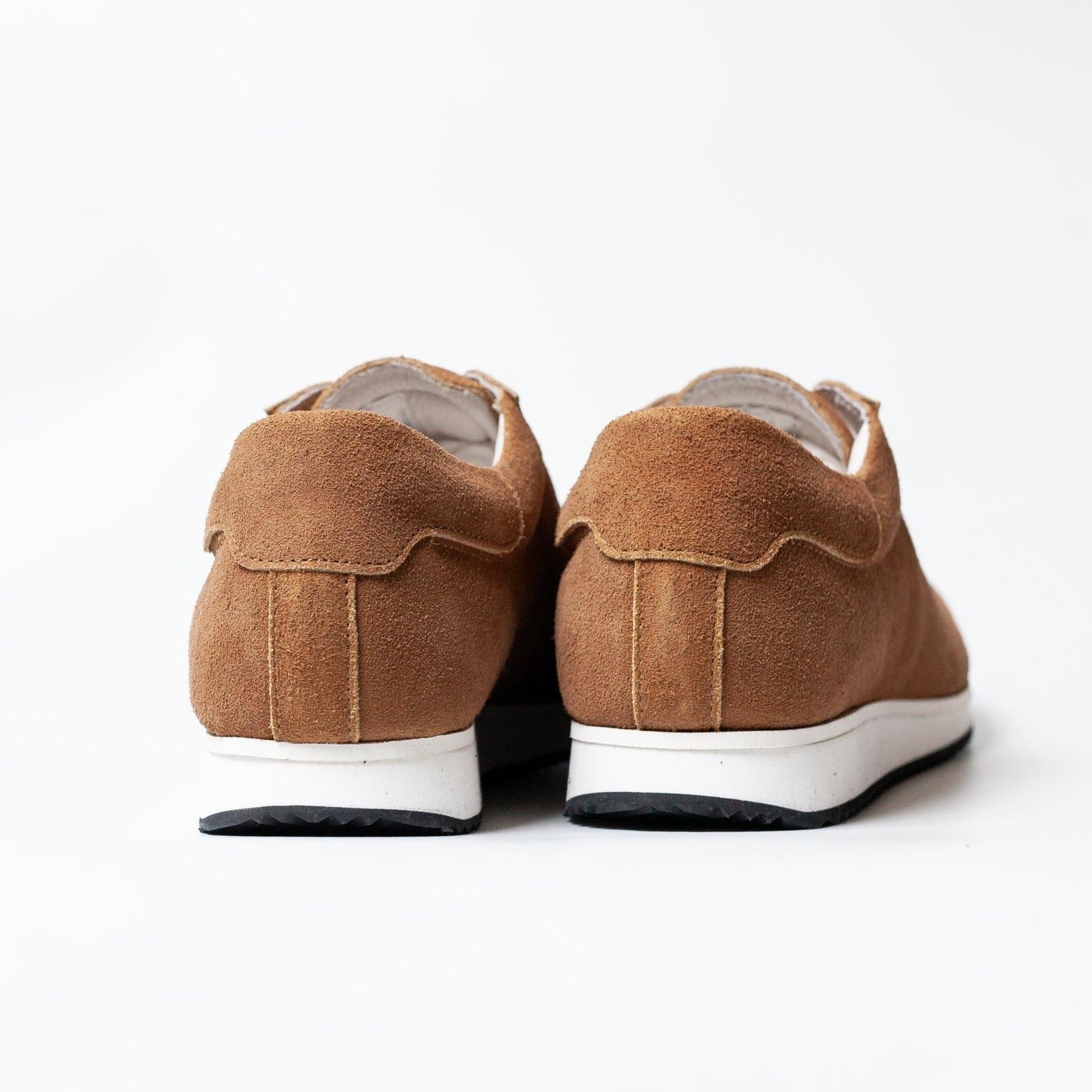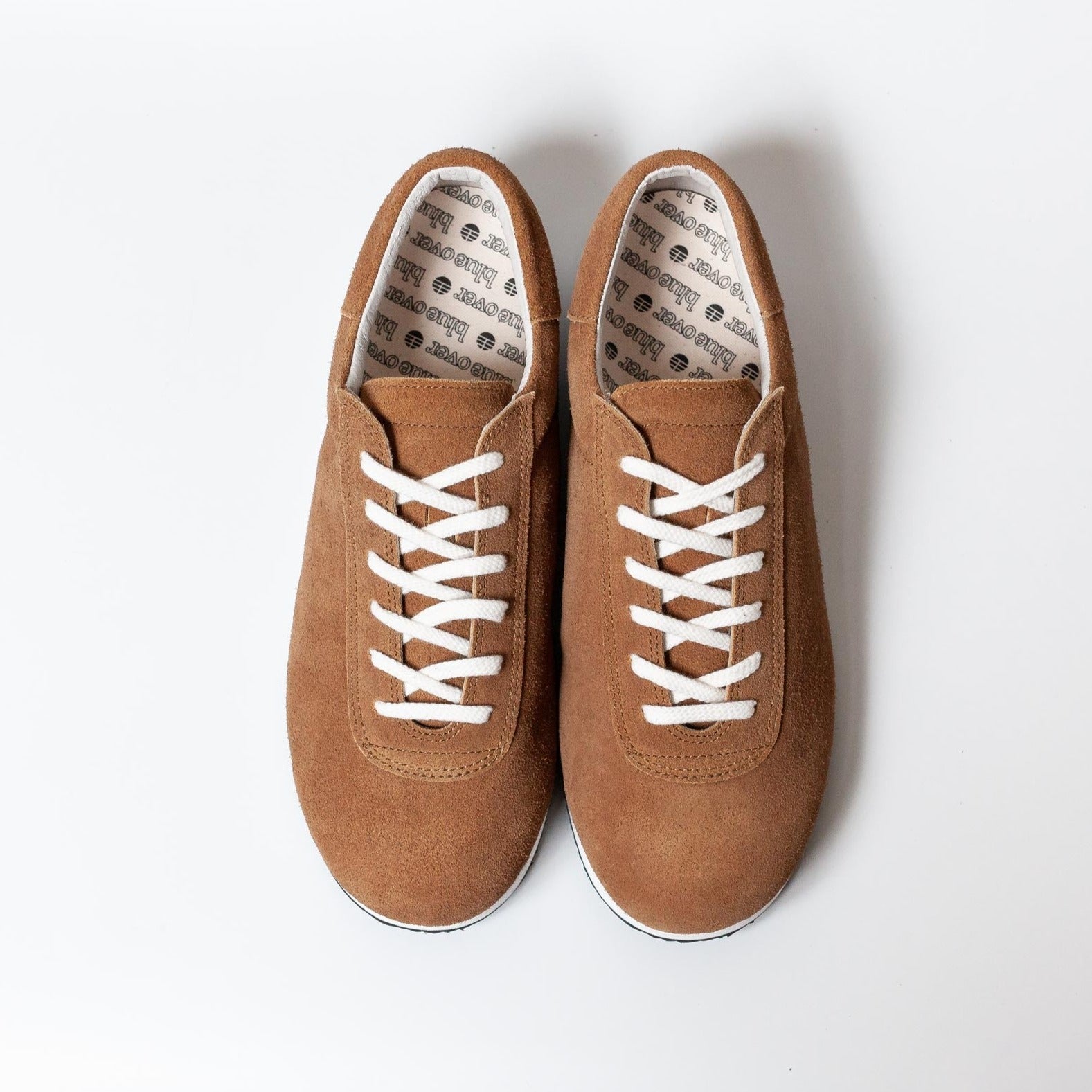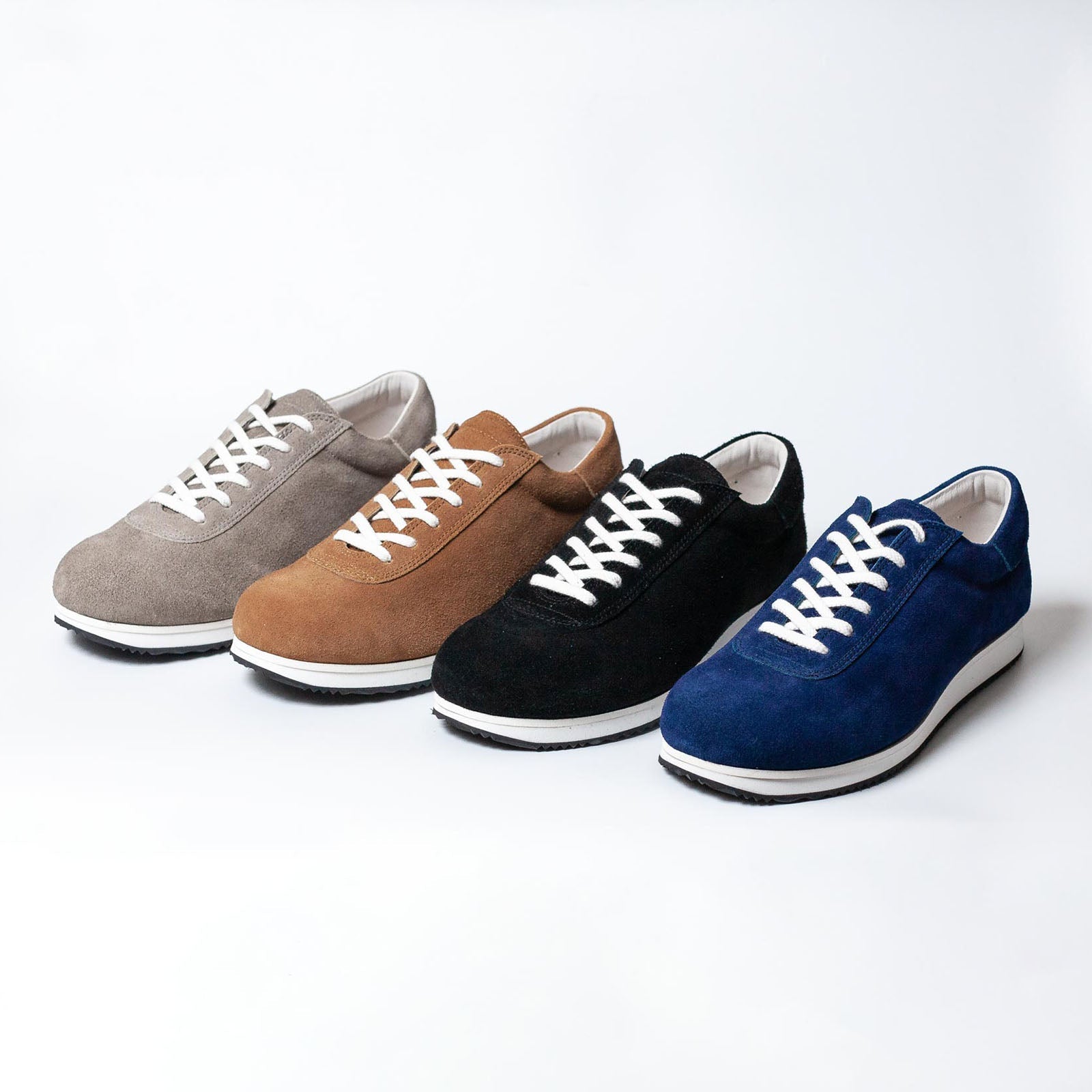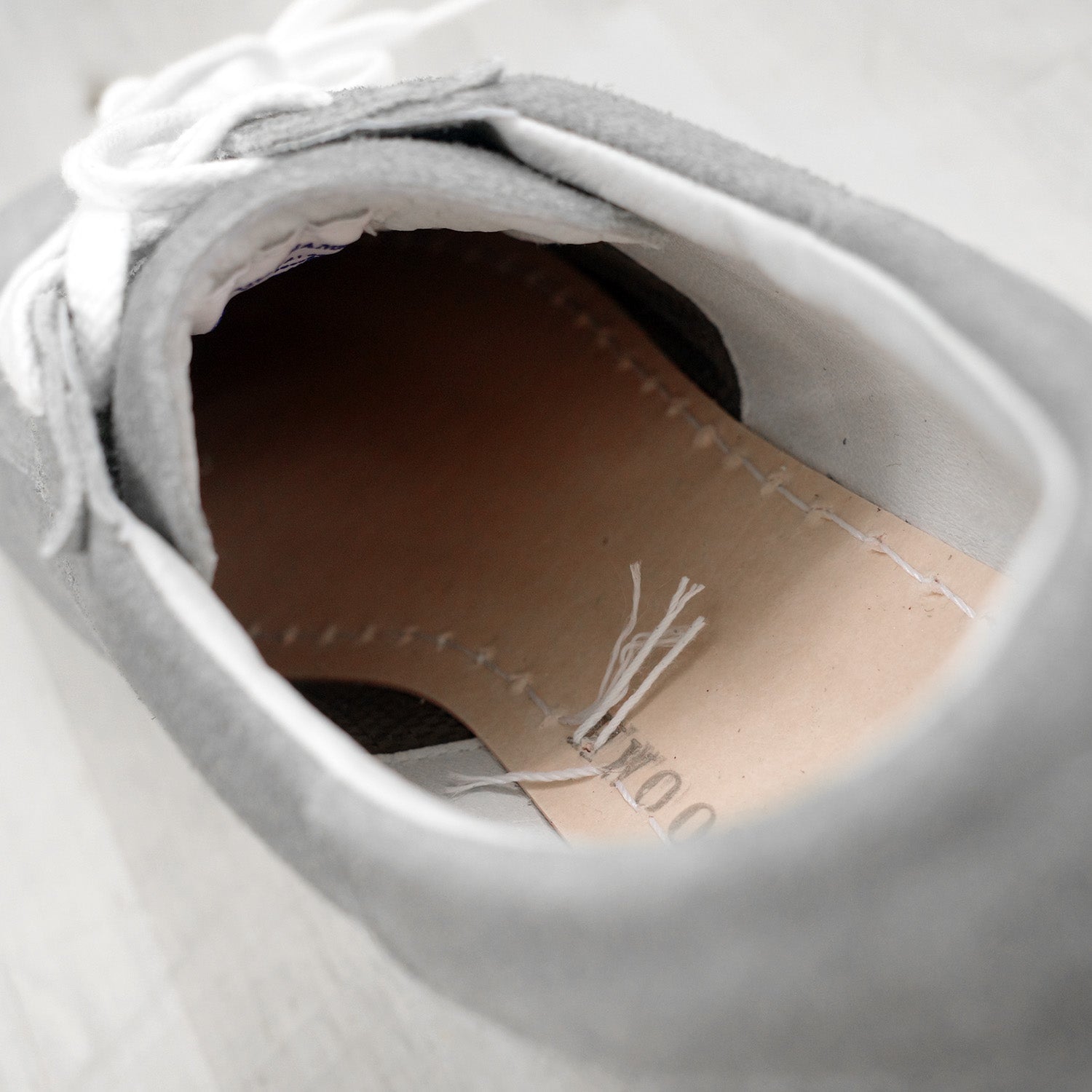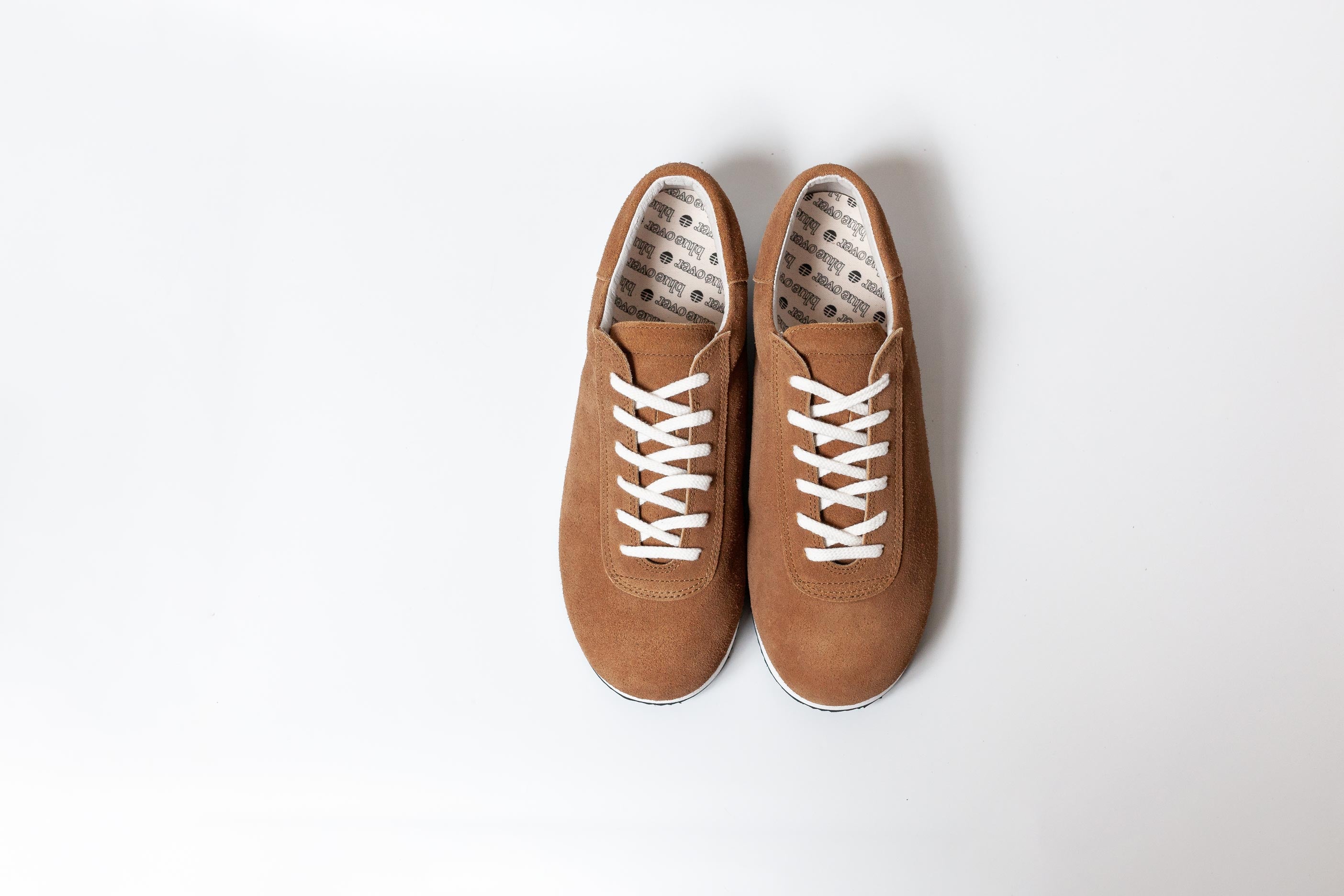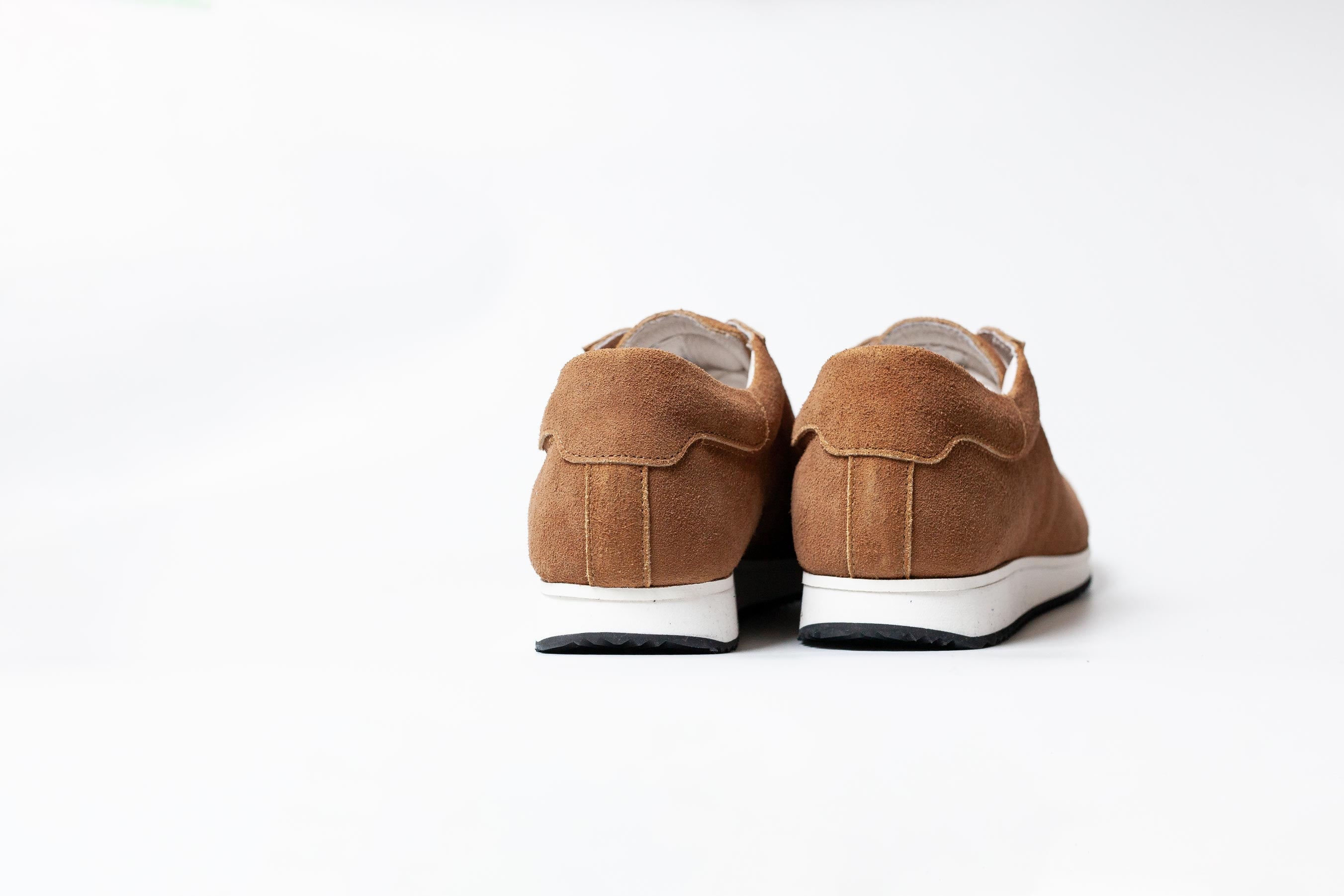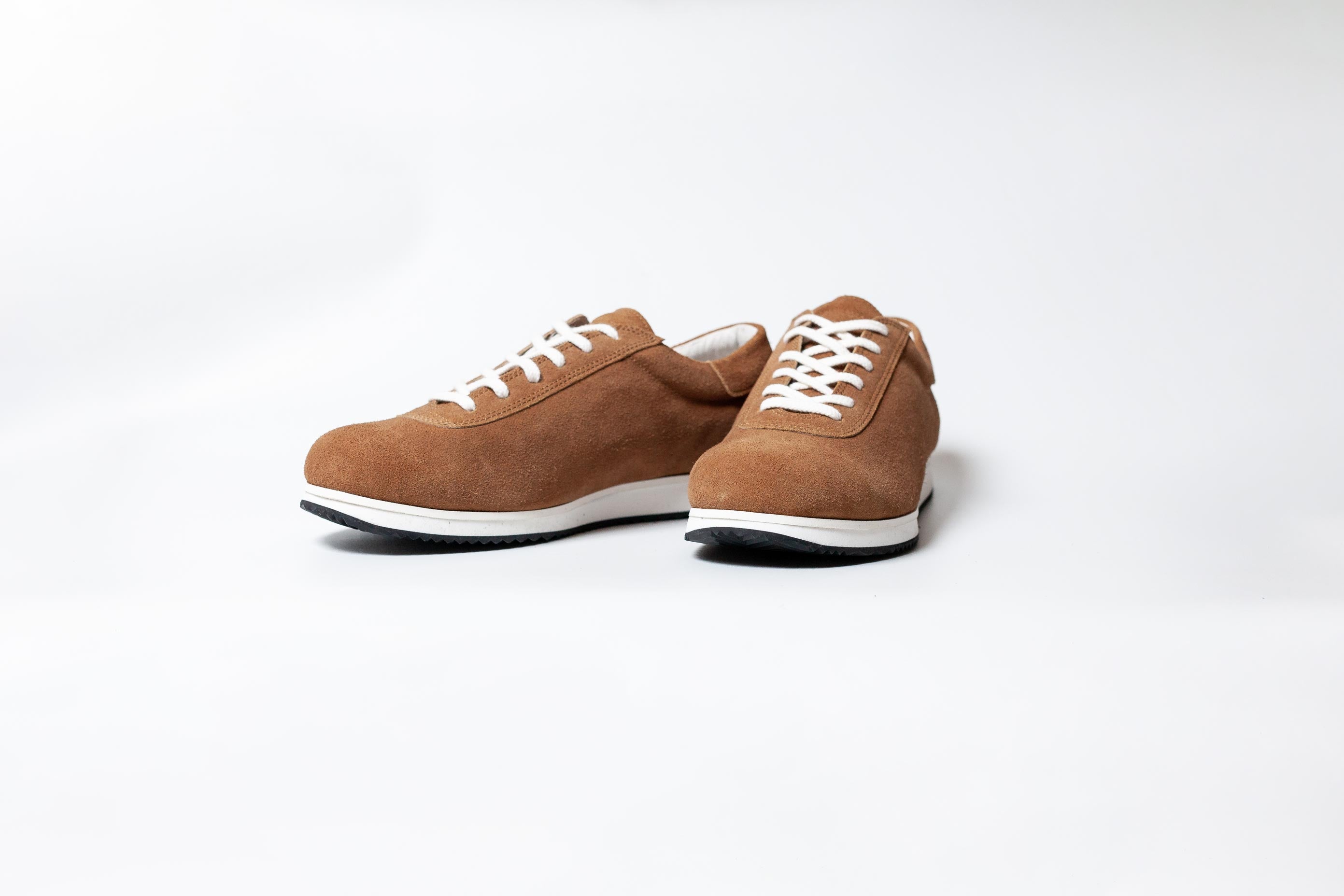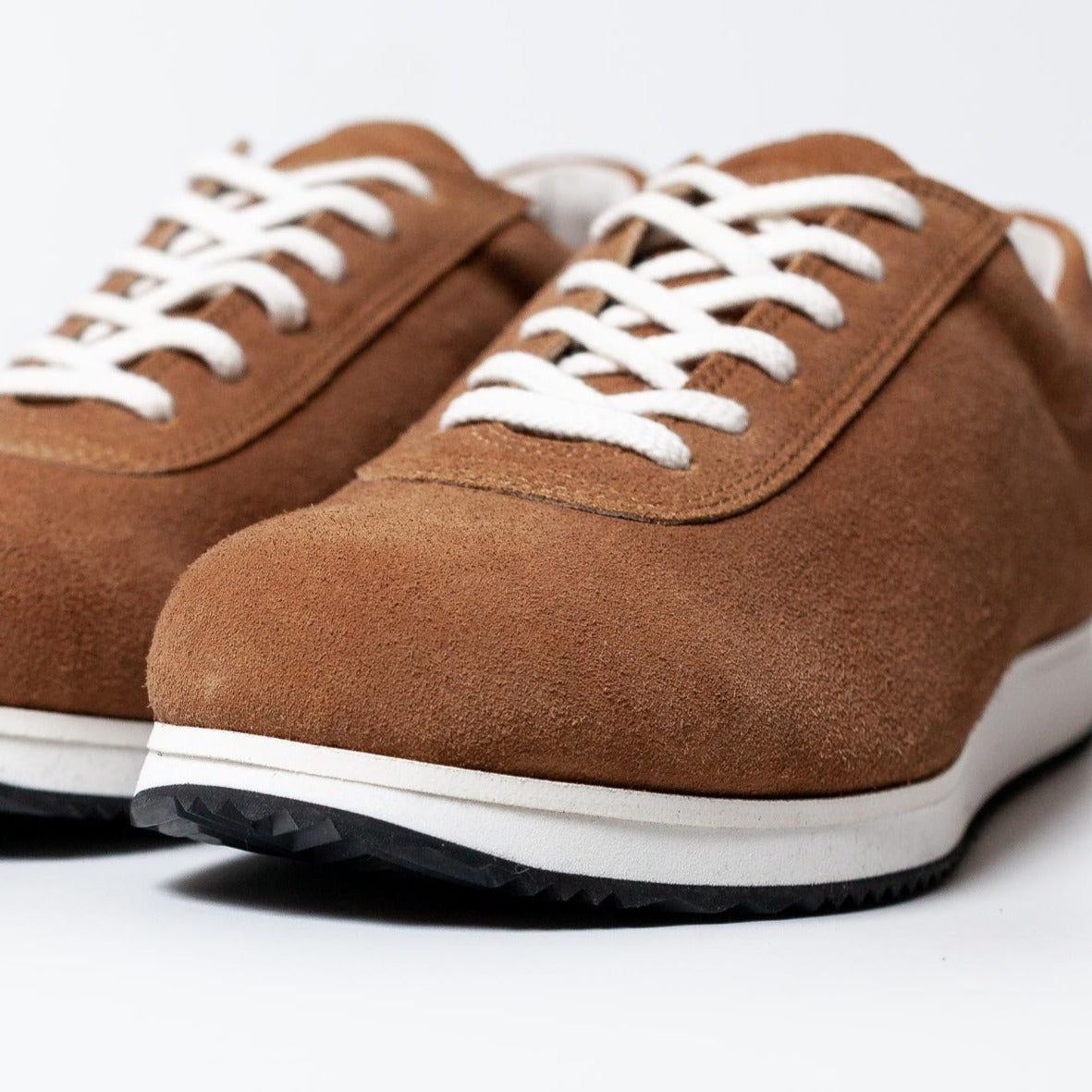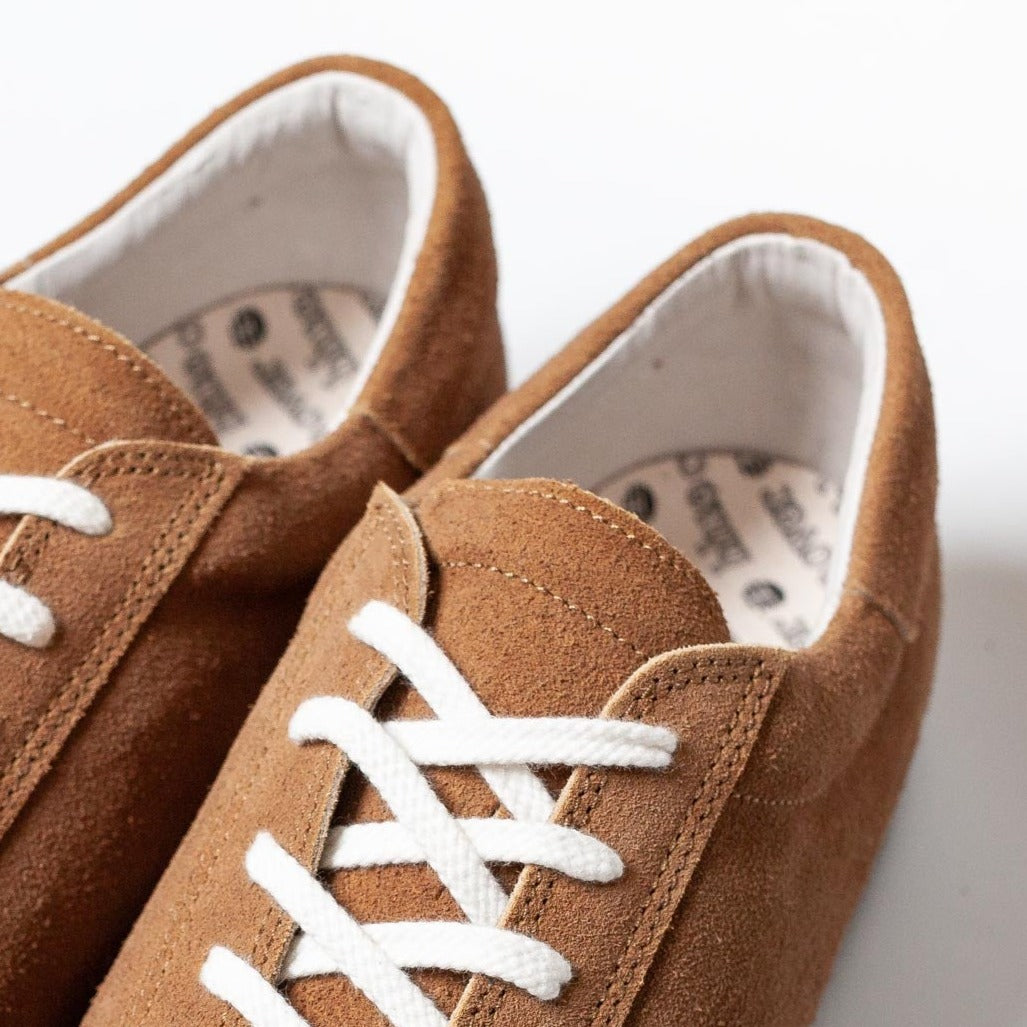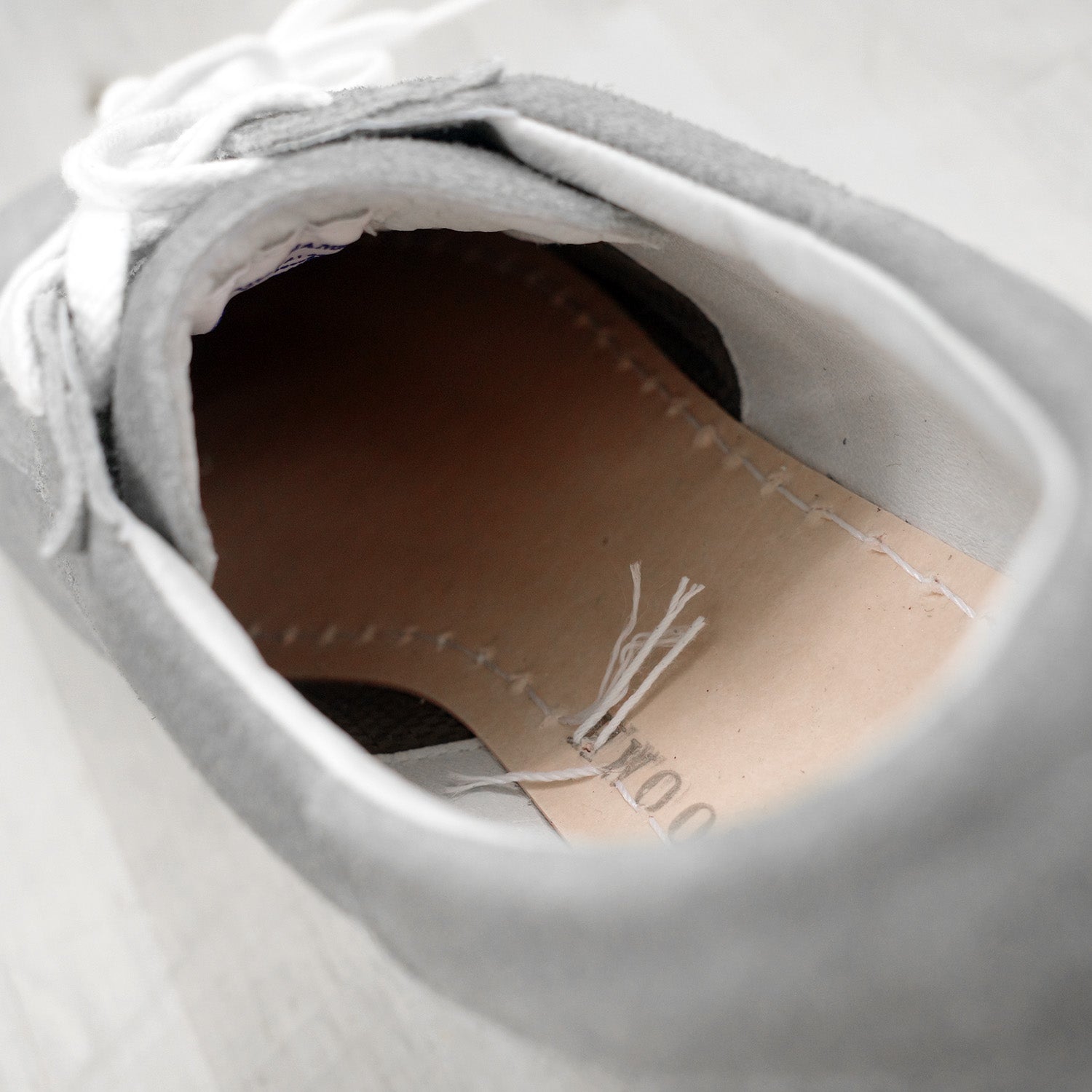 Everyone's Mikey Camel
Sale price

$195.00
Regular price
(/)
The standard model "Mikey" has been updated to McKay specifications. The design remains the same, but the sole can be replaced, which is a risk of damage on regular Mikey shoes. It can be replaced as long as the "Ainaka" part that is covered with Mackay remains.
Please send inquiries regarding size exchange to blueover using the inquiry form below within one week of receiving the product.
We will send you a response email with the address to send the return to. Please return the product within one week, with

shipping prepaid (customer's responsibility)

.
After confirmation, blueover will send you a replacement size free of charge.

■ Notes

Only unused items (which can be tried on indoors) can be exchanged. Even if the sneakers (including the box) are scratched or dirty, we cannot exchange them even if you are trying them on.
Please note that some free size exchanges are only available to those who wish to exchange items, so you will be responsible for paying shipping costs for returns only.
If the size you wish to exchange is out of stock, we will exchange it for a different color at the same price or issue a refund.
For exchanges, we will only cover shipping charges for

one size change

.
| | |
| --- | --- |
| | |
| | 22.5 |
| | 23.5 |
| | 24.5 |
| | 25.5 |
| | 26.5 |
| | 27.5 |
| | 28.5 |

*Many people choose one size larger for "Marco and Folse" which have different lasts.

How to match the correct size
The blueover is designed to be loose in the forefoot. When wearing, please fit your heels together and tie the shoelaces tightly (fixing the instep). If you wear them too loosely, your feet will move inside the shoes, and the fit will not be correct, which can cause fatigue.

Regarding shoe size selection, we recommend comparing the size of your feet. To determine the size of your feet, measure from the tip of your longest toe to the back of your heel while standing.
If you are having trouble understanding it yourself, please feel free to contact us.

Click here for more detailed sizing information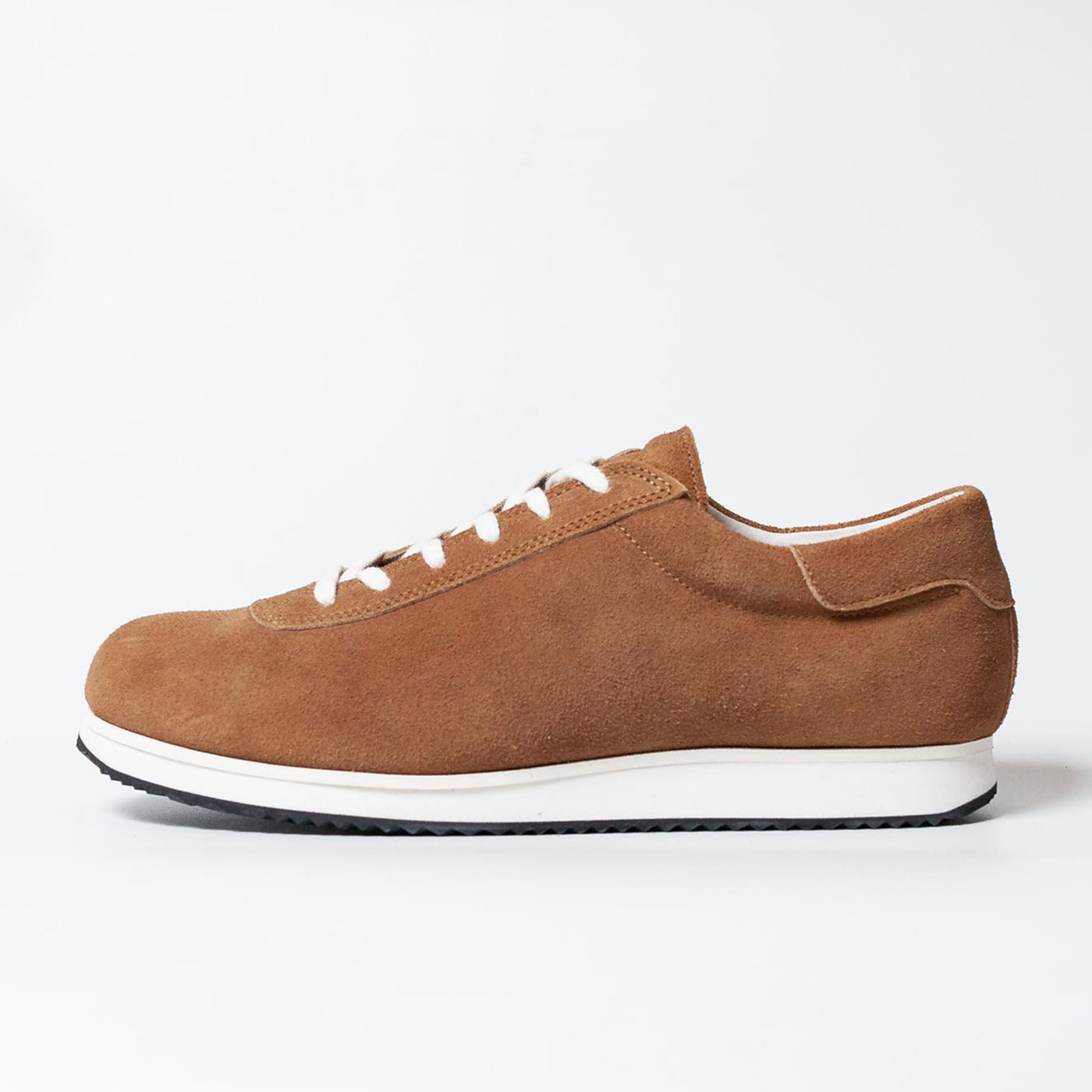 Everyone's Mikey Camel
Sale price

$195.00
Regular price
Choose options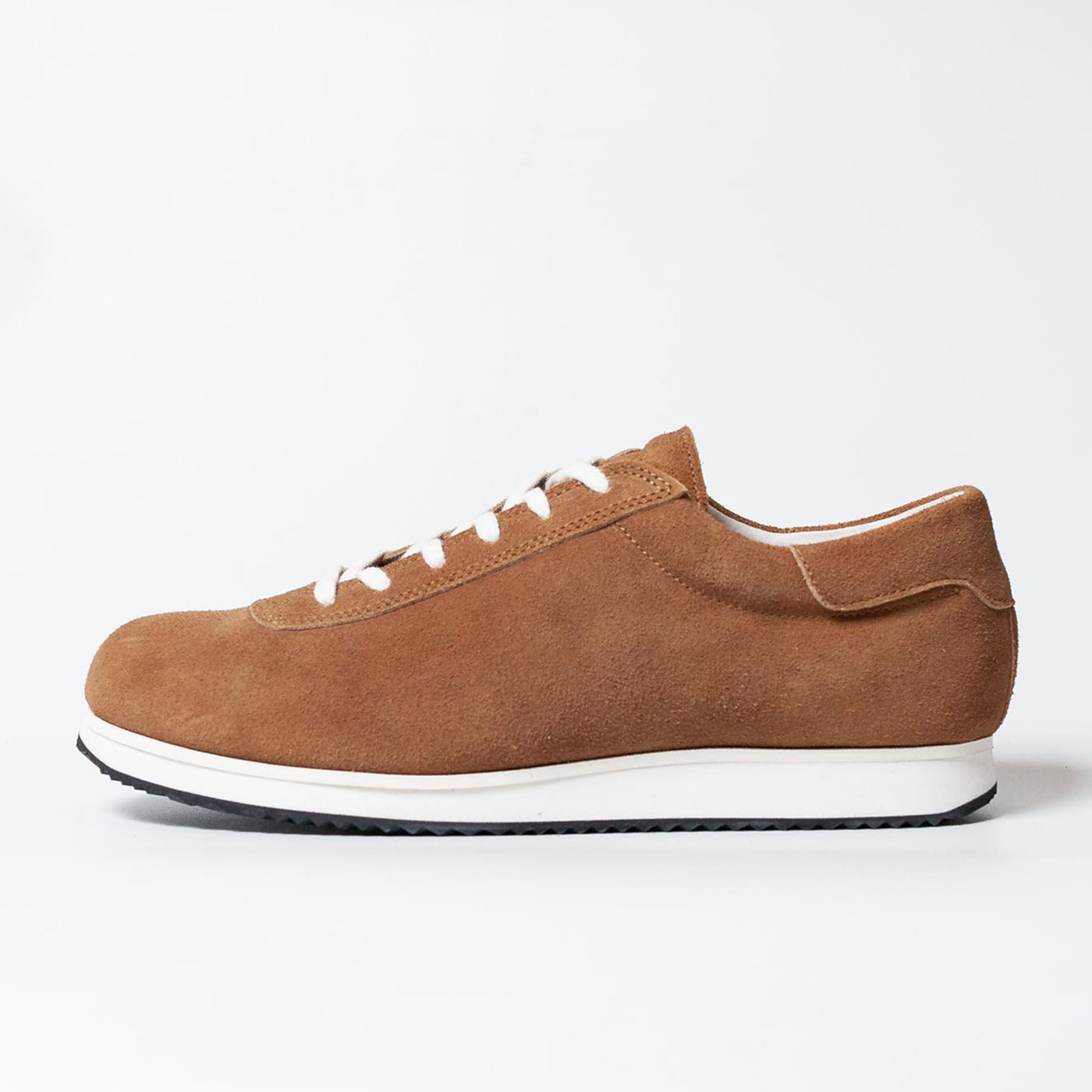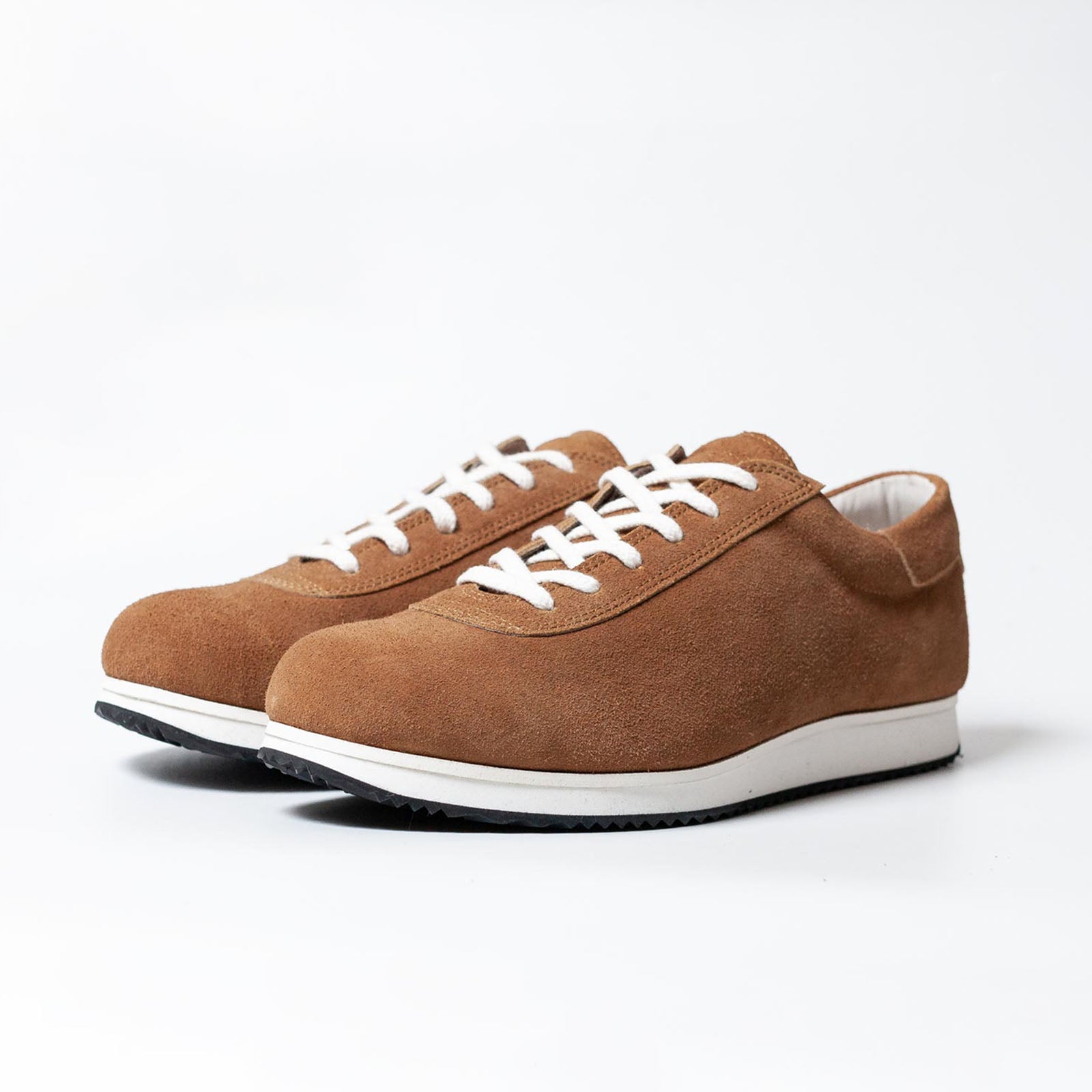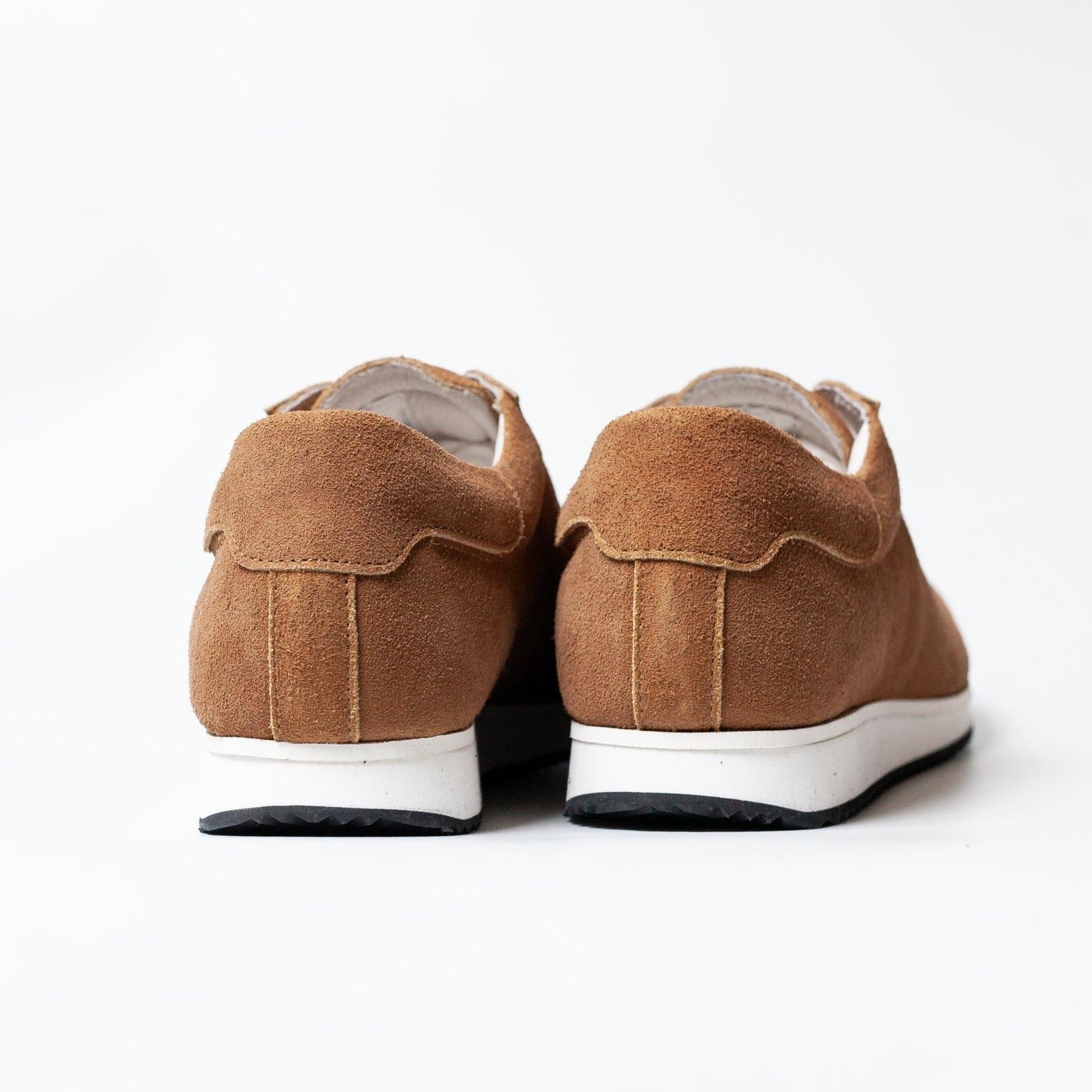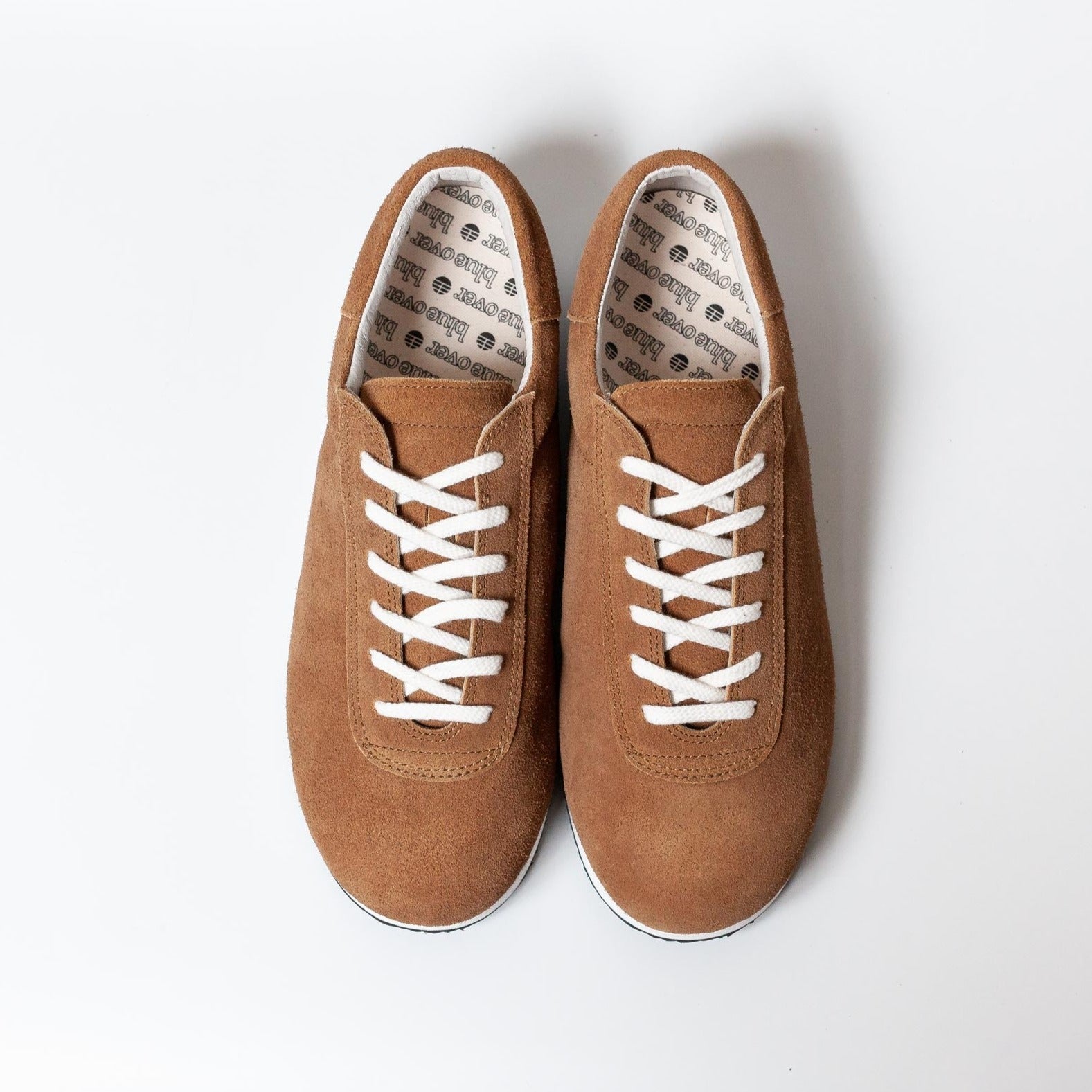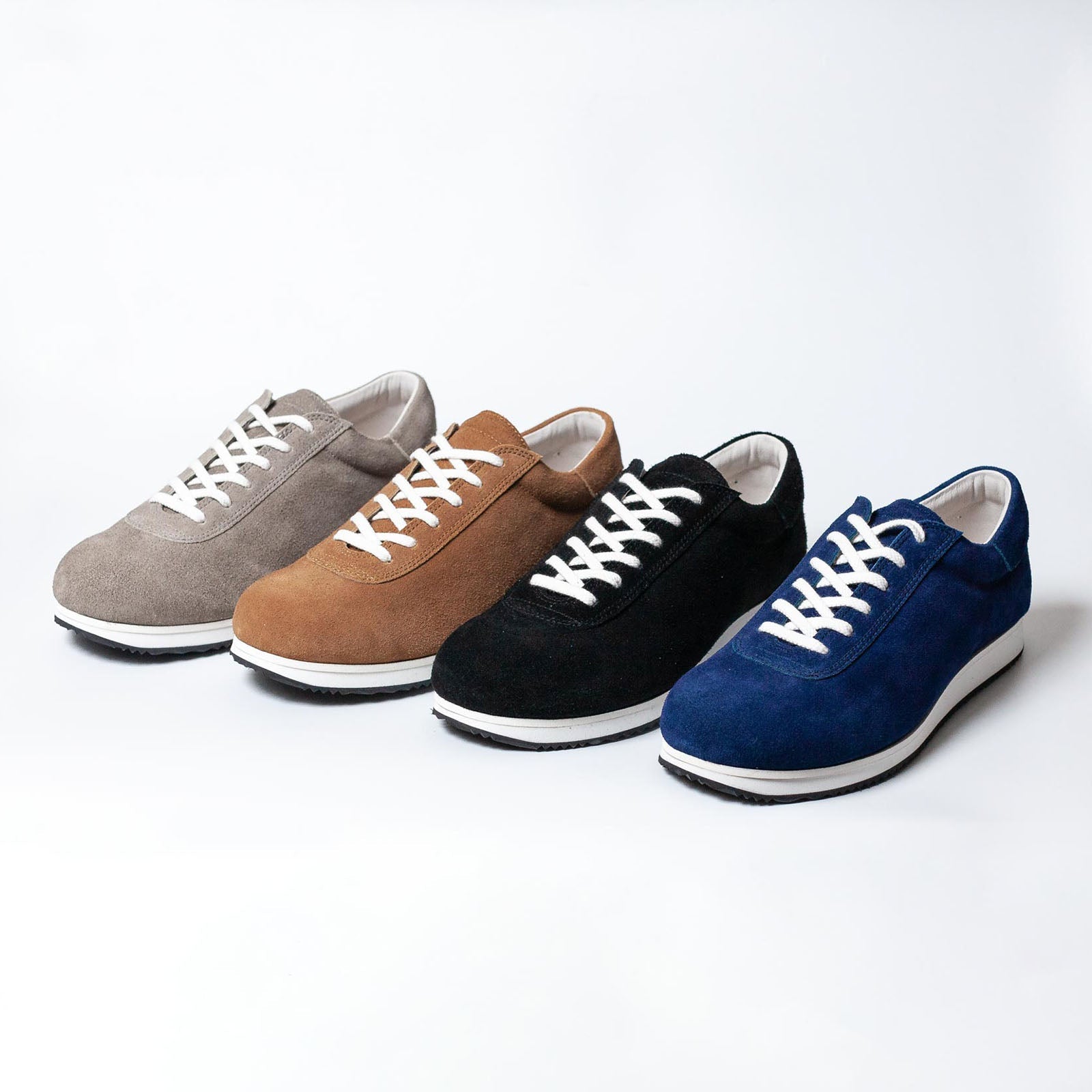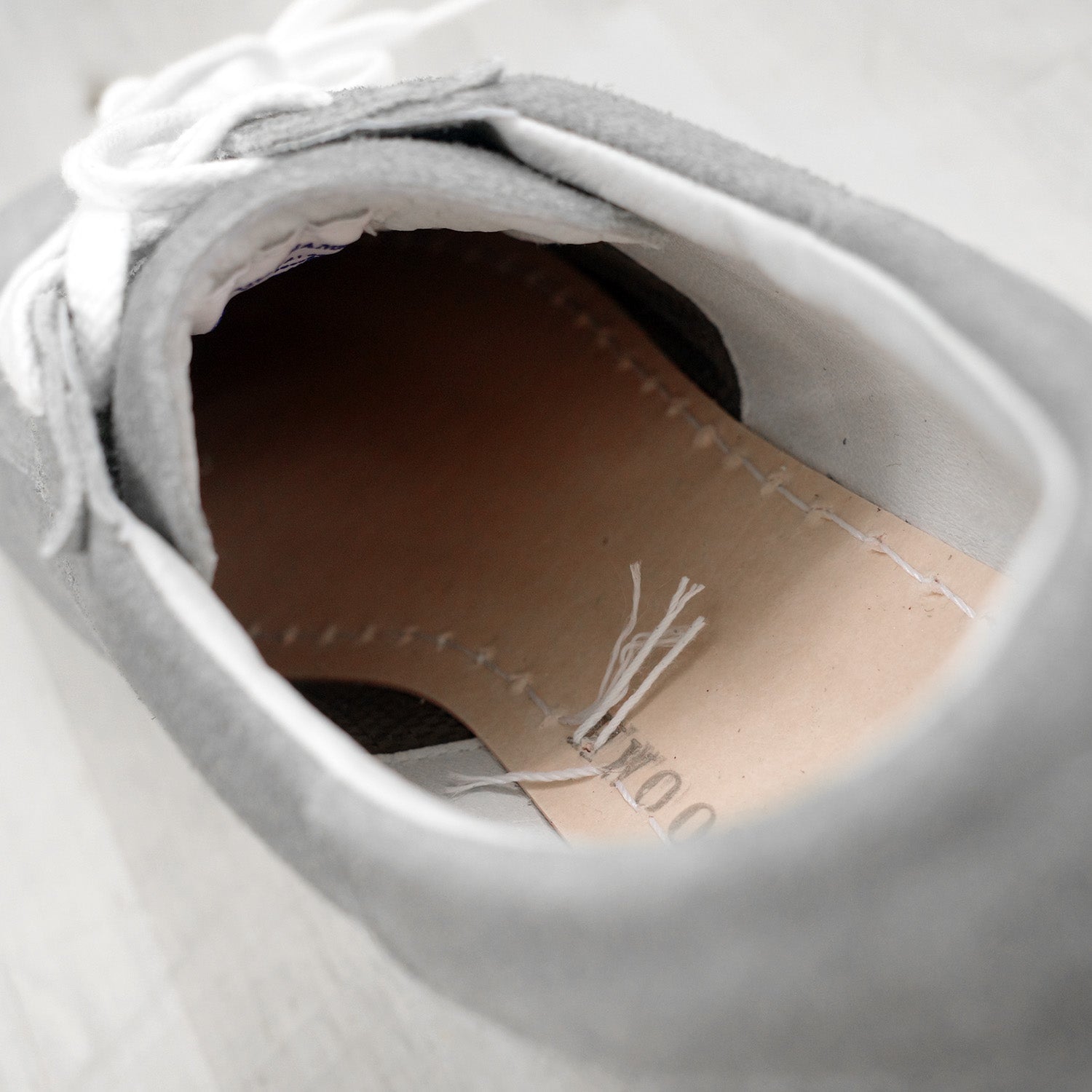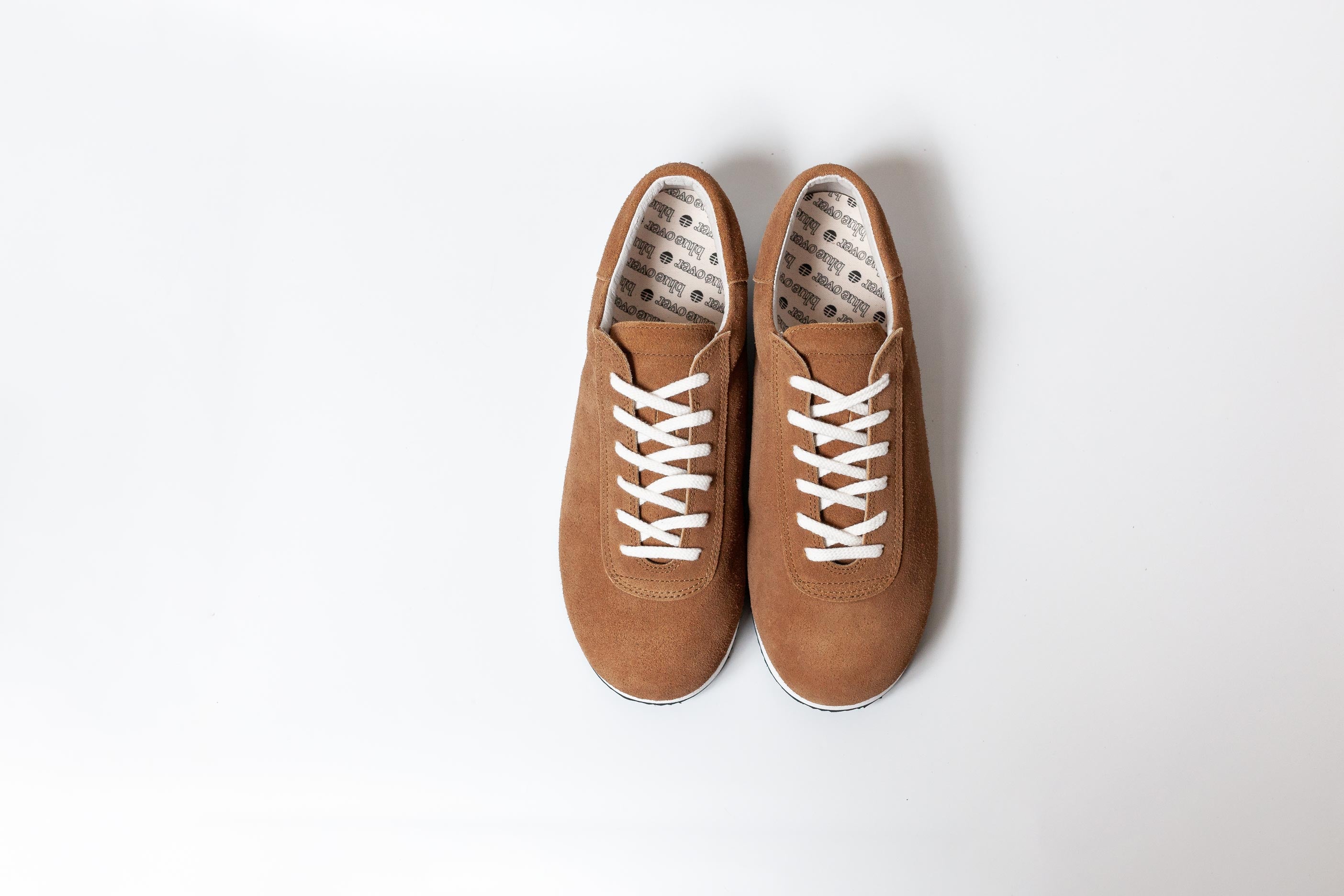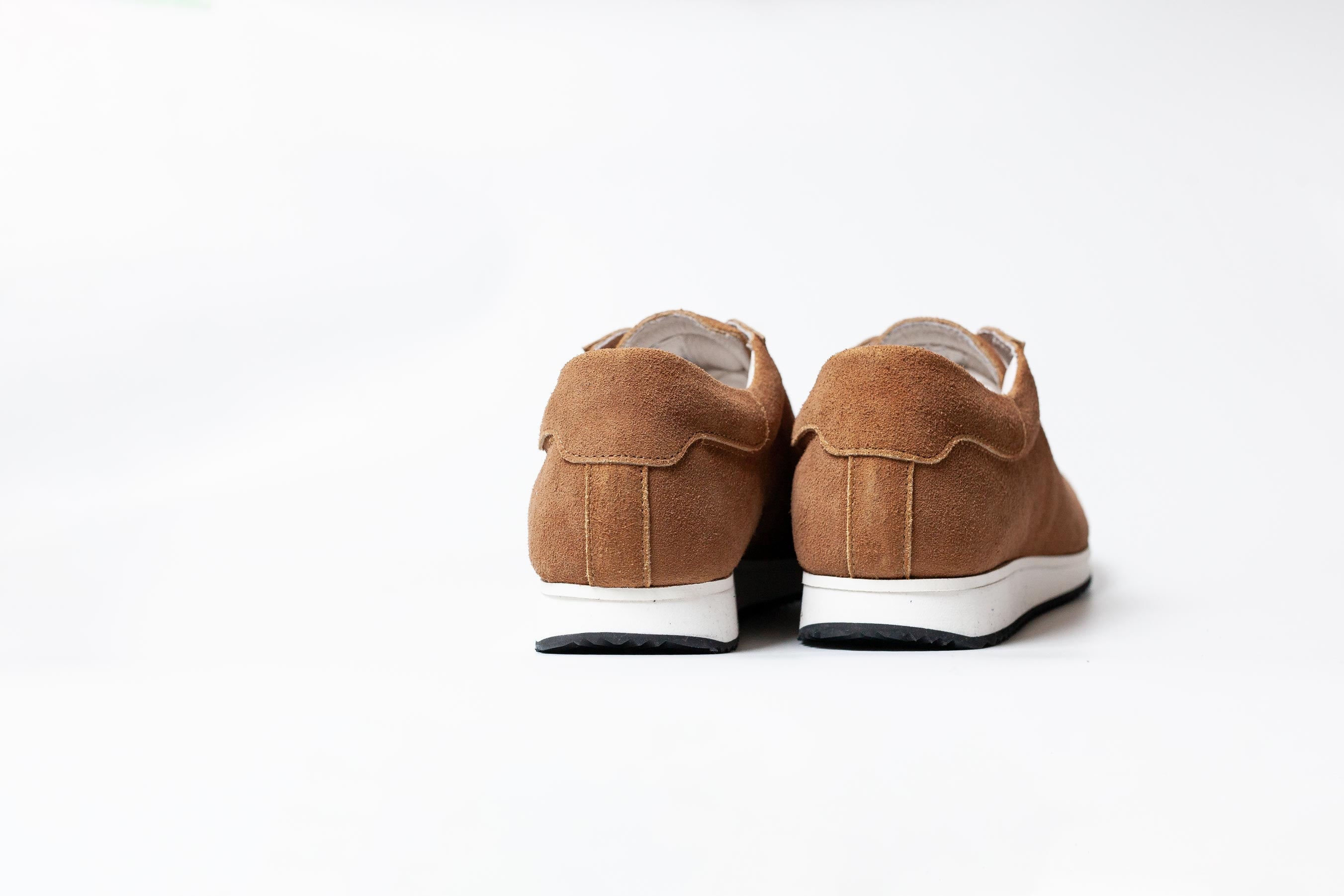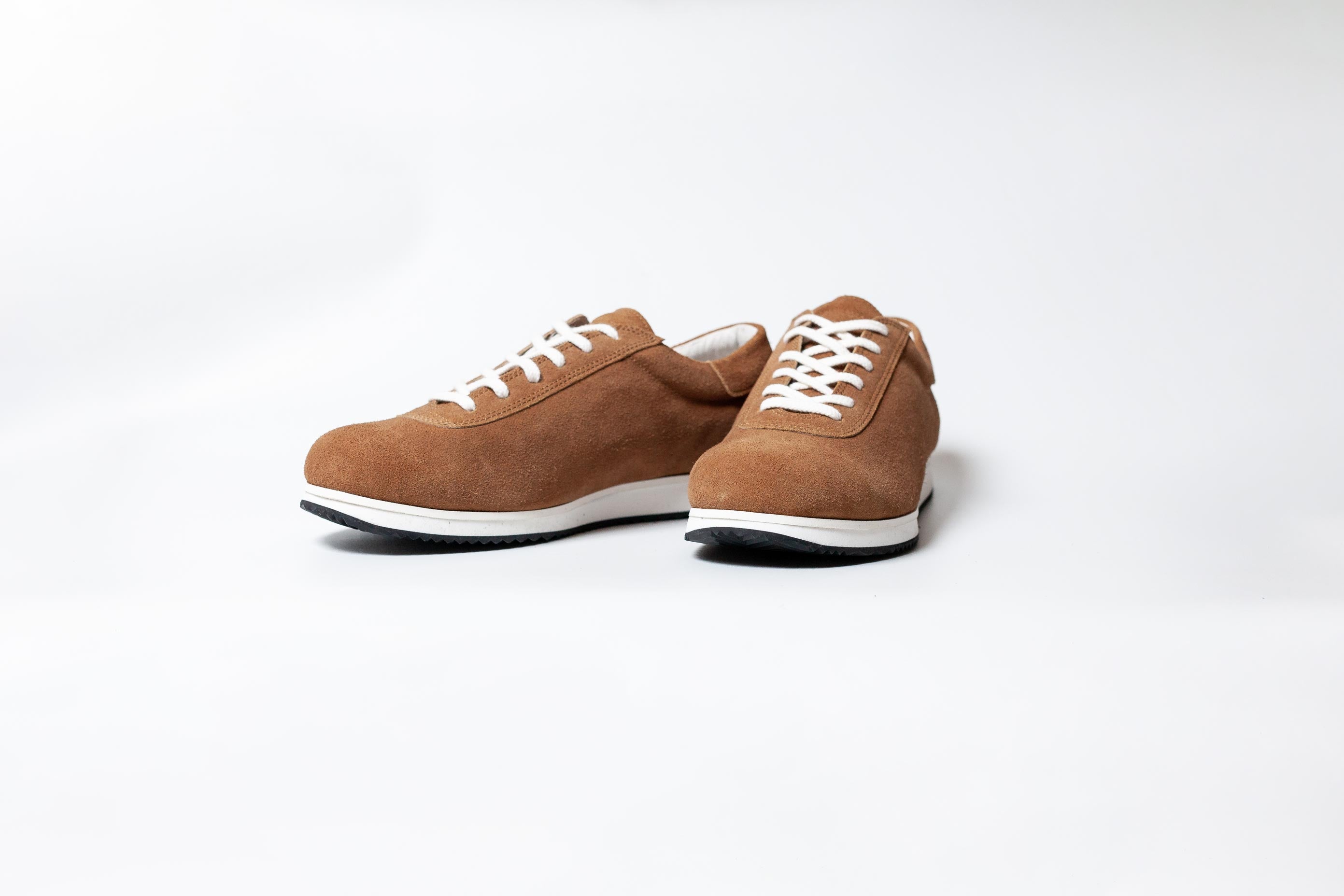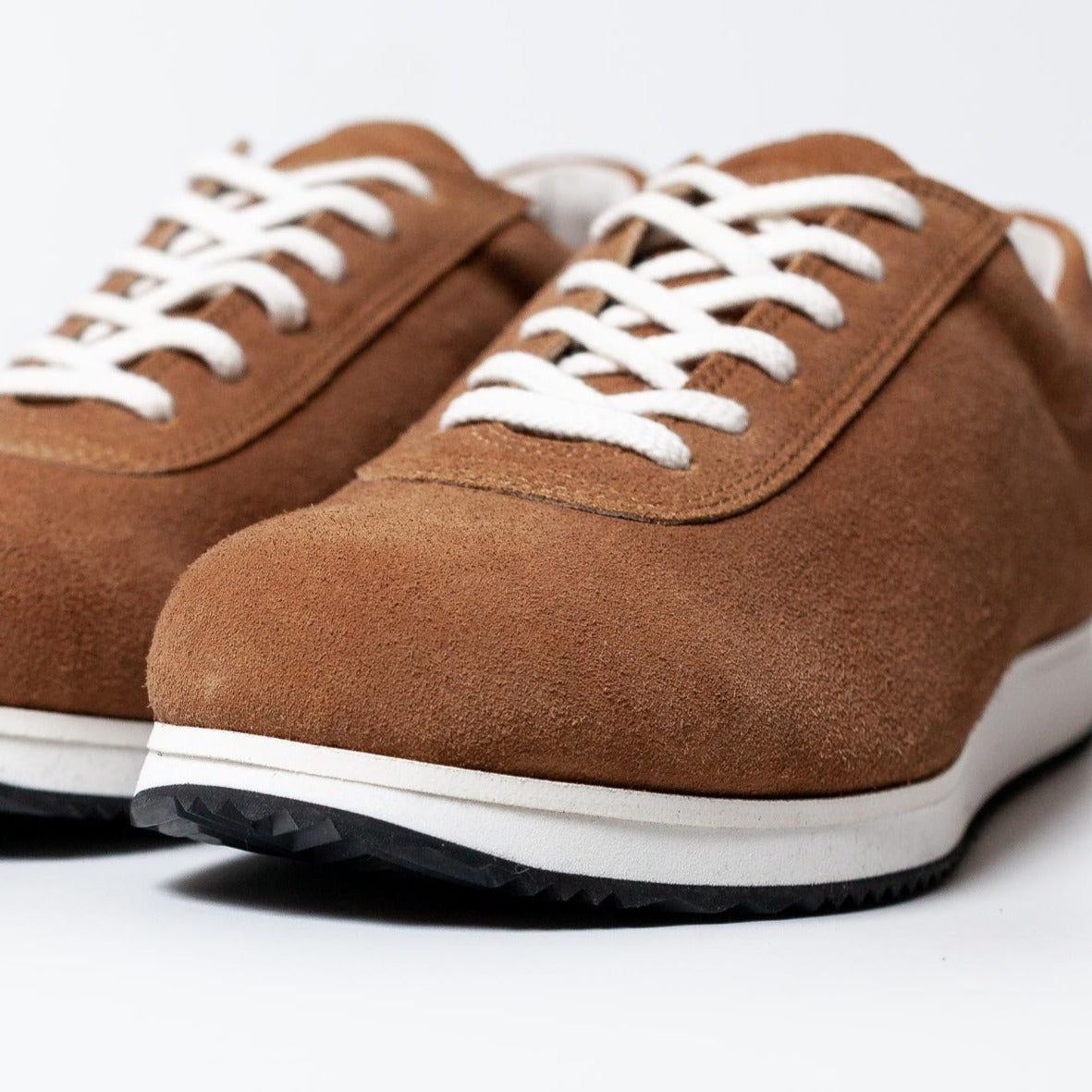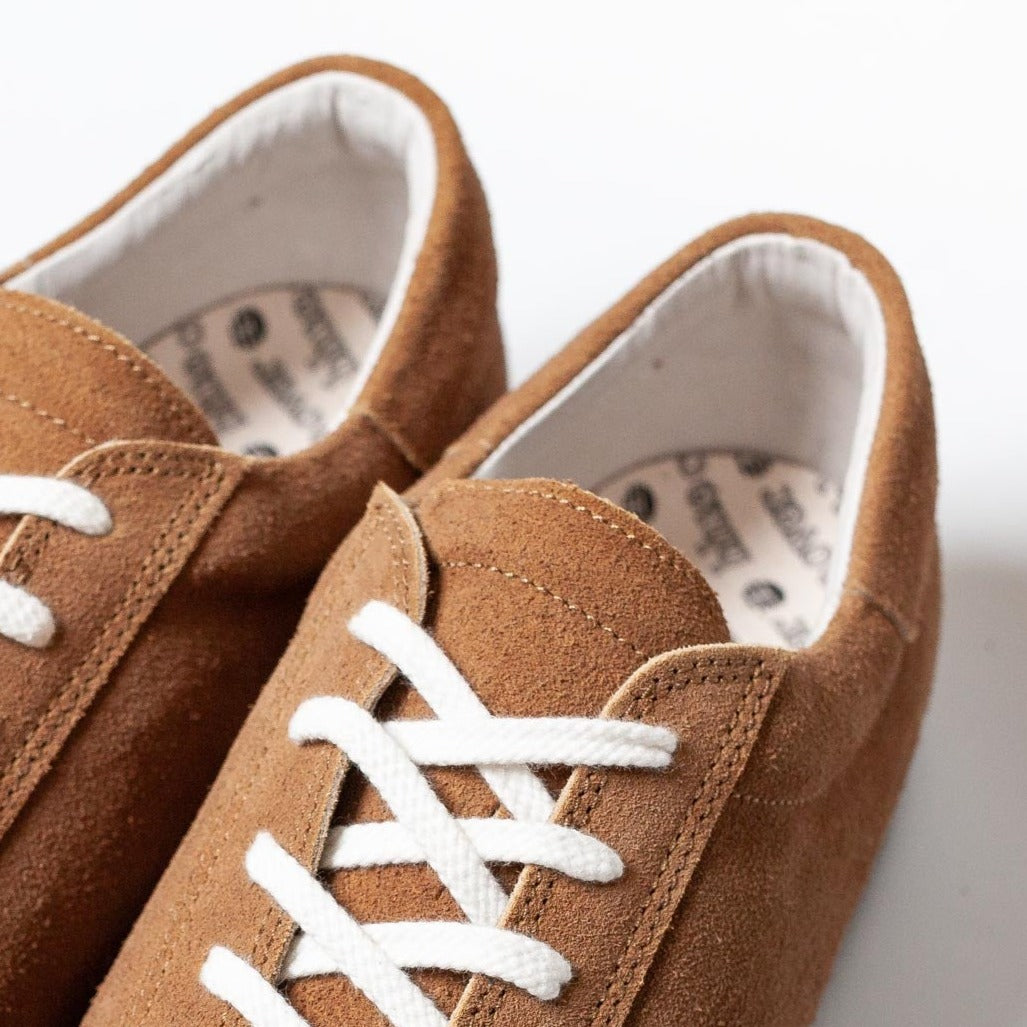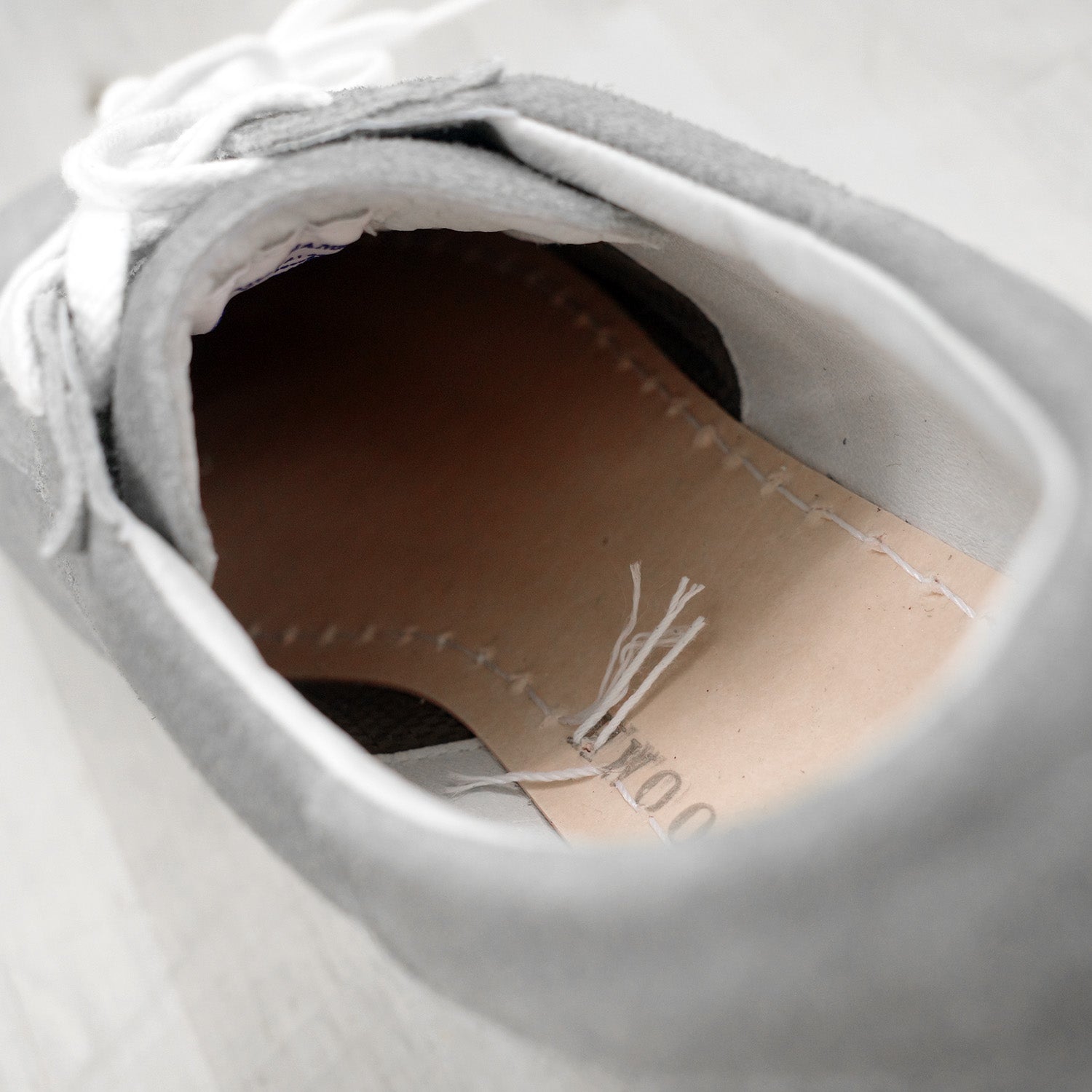 ABOUT " Everyone's Mikey Camel "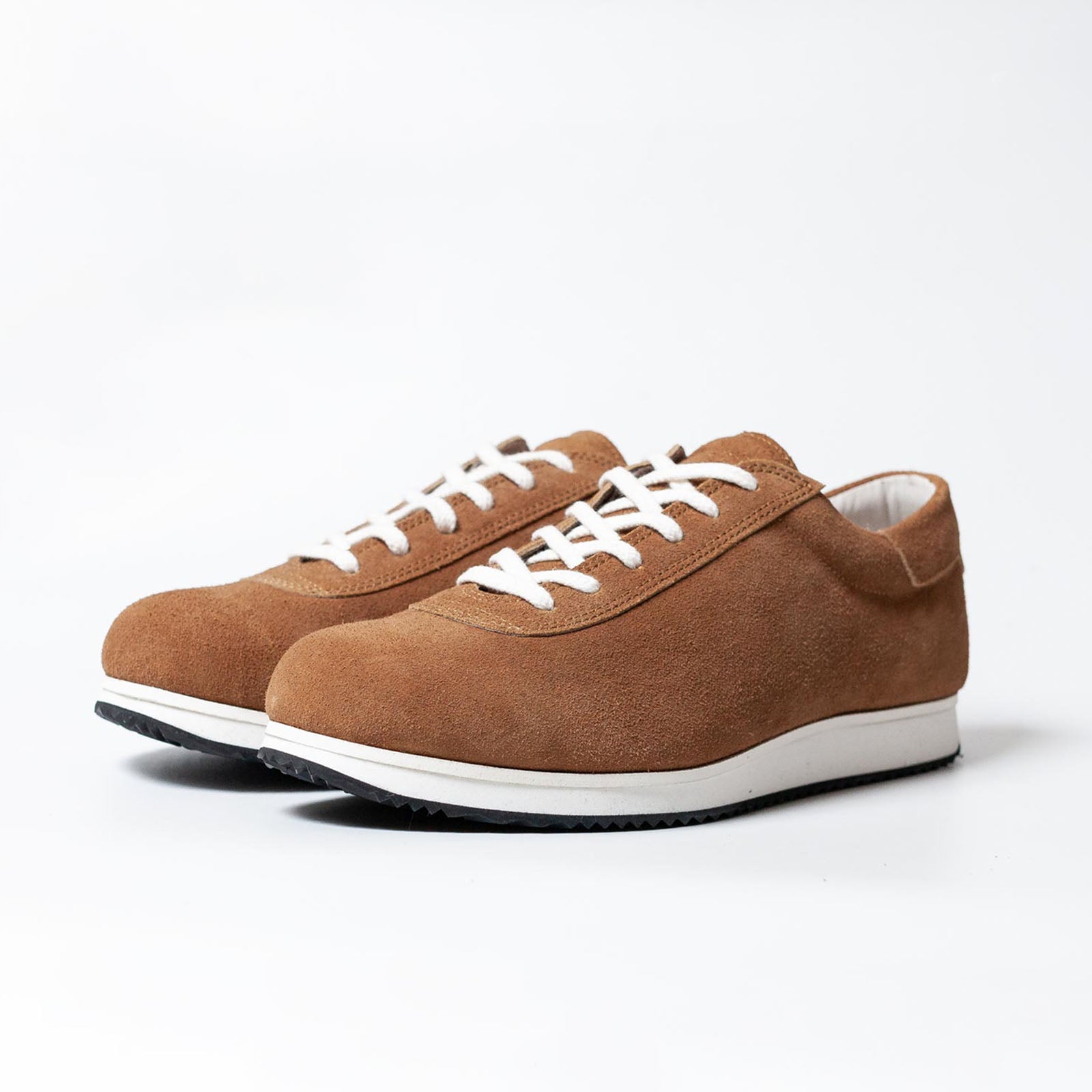 A pair of shoes born from the voice of people who want to continue wearing them with care.
Everybody's Mikey is a model that was created by collecting various requests from customers as a result of continuing the brand. Among these, we have created a pair of shoes that can be worn for a long time with a ``sole change'' function, which is often requested by customers who love the standard model ``Mikey.''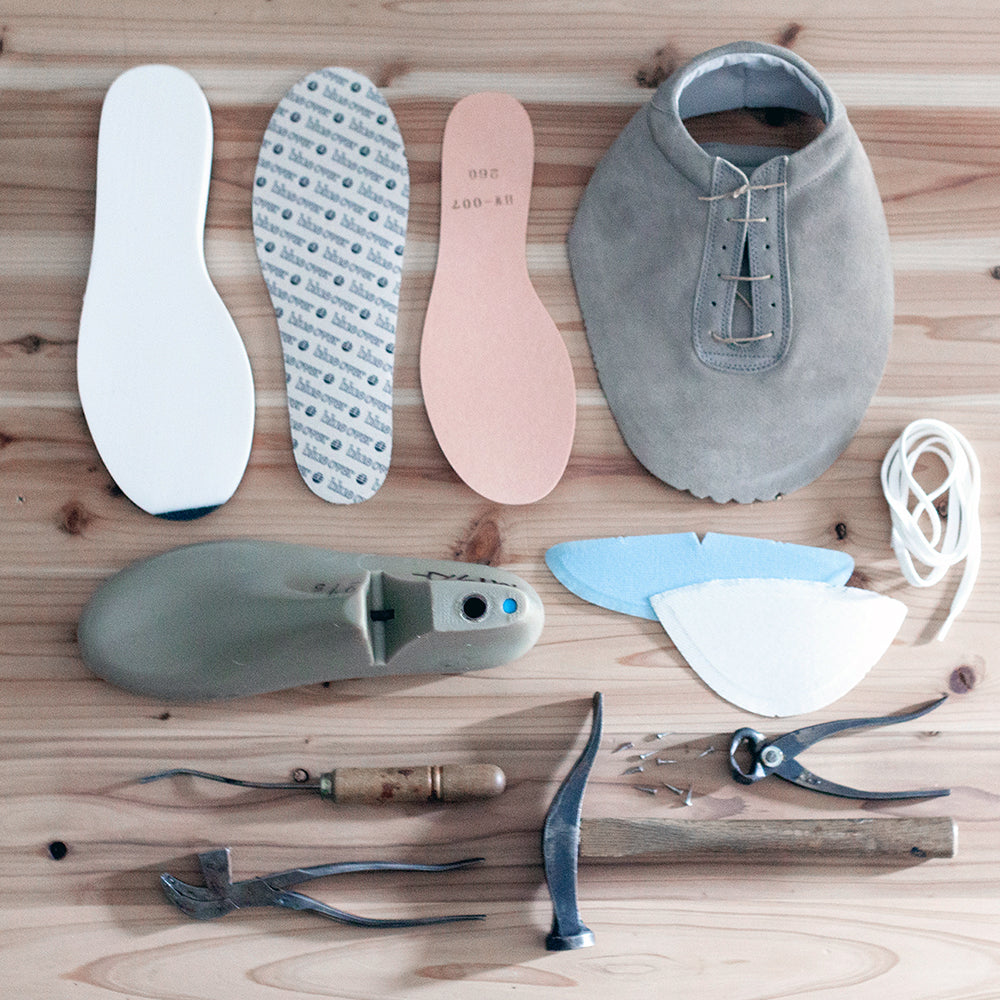 Sneakers created through collaboration with domestic shoe factories
The leather, shoelaces, insoles, and soles used. and sewing, processing, and shoemaking. Blueover carries out all material sourcing, processing, and production domestically wherever possible. This is because we believe that it is necessary to continue the manufacturing and shoe manufacturing industry. Although the scale is small, we would like to continue the cycle of continuous shoe making together with local makers.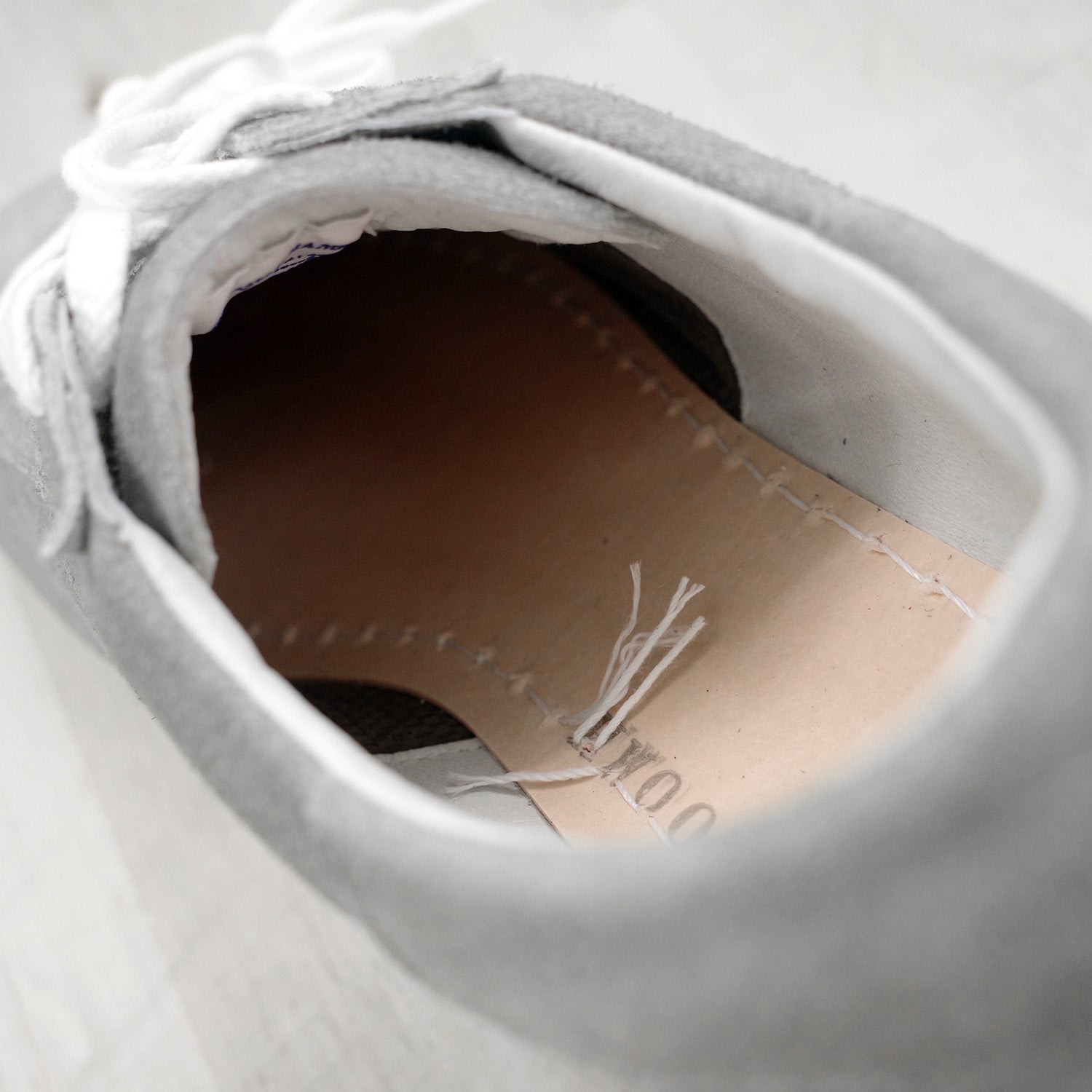 McKay sneakers with repeatable sole replacement
The sole is made of inaka stitched together using the Mackay method and a sole unit with an EVA treated sole. The EVA toe is shaved to create a gently rising toe spring, making it difficult to trip.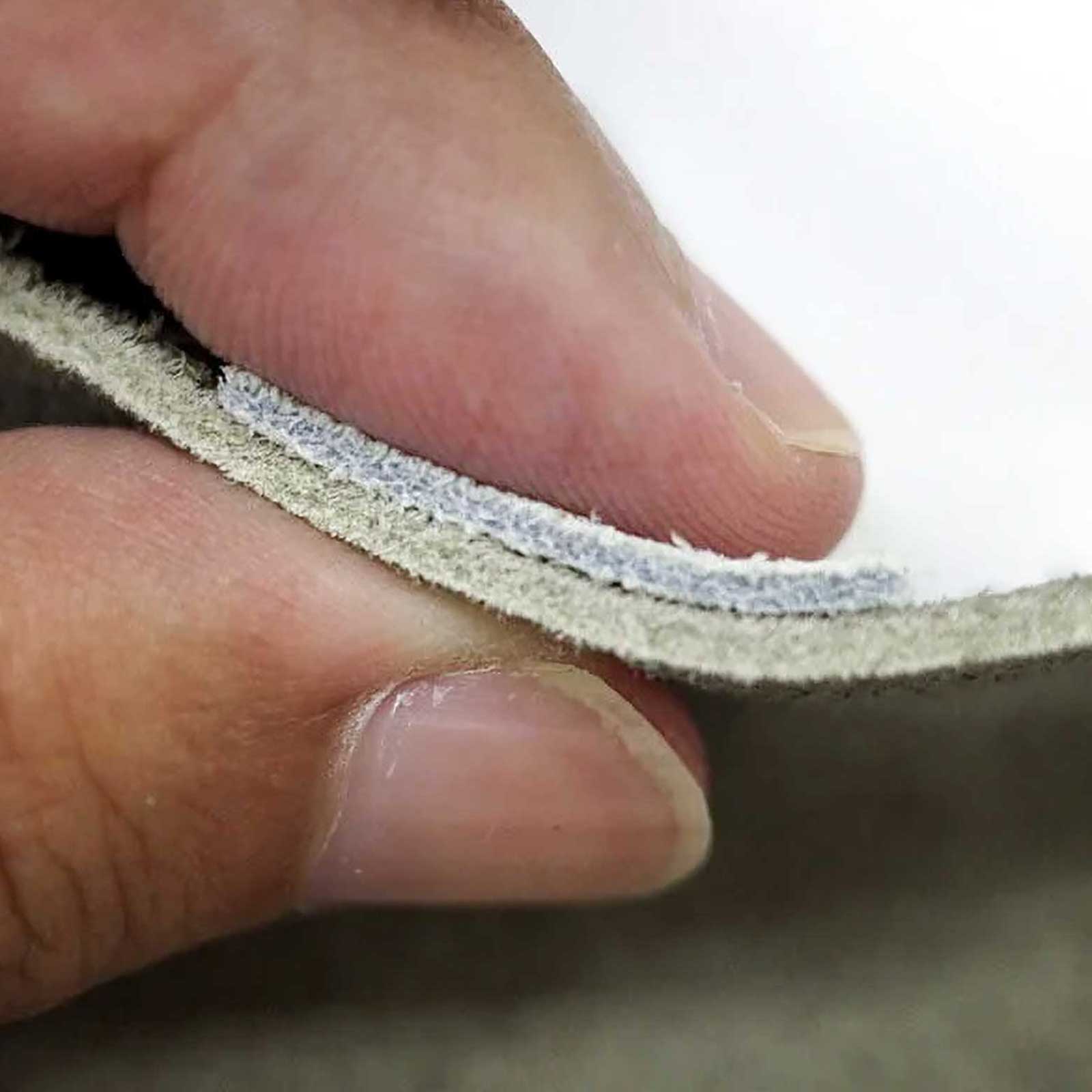 Super thick floor velor material that will surprise even leather professionals
The velor used for the upper is made from a rare 2mm thick floor velor material. Due to its thickness, which even expert leather wholesalers are surprised by, there is no need for reinforcement such as lining, which is normally required, and it is flexible and strong. The velor material is easy to maintain and can be worn and grown for a long time.
*The image above is common velor. The floor leather underneath is velor, which is used for Mikey.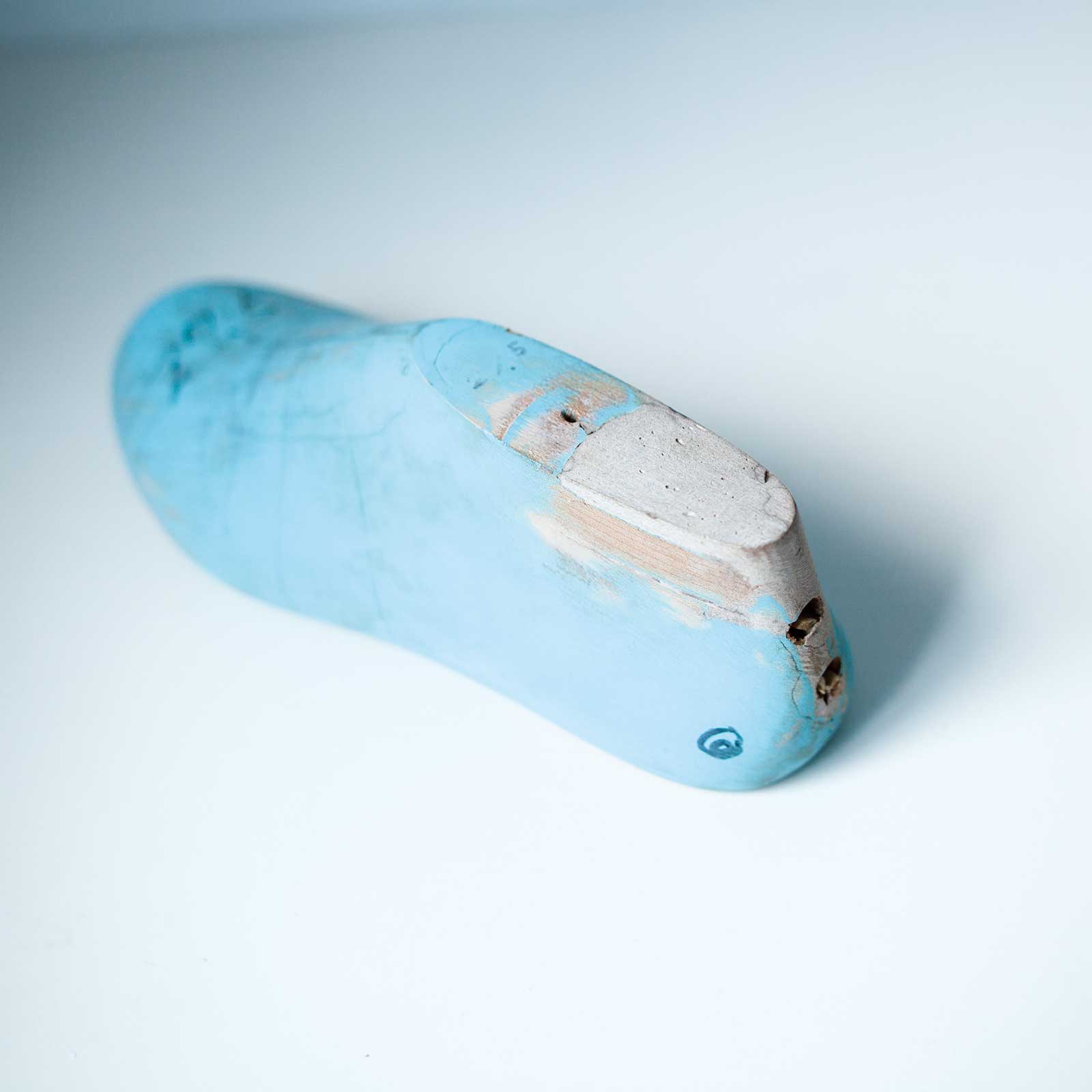 Relaxed foot feel
The curve of the toe when viewed from above is a moderately relaxed curve, and the cross section of the forefoot is designed to be roomy. We try not to make you feel uncomfortable when you put your feet in. Designed to prevent looseness around the instep, ankle, and heel. When worn, the last is tight at the instep and heel, and loose at the toes. This is an original last that the brand is proud of, created through repeated trials with last craftsmen.
About the material
At blueover, we procure and produce domestically as much as possible for materials and manufacturing processes.
| | | |
| --- | --- | --- |
| part | Main material | Main production areas |
| upper | velor, smooth | Himeji |
| lining | Raised pork, beef steer | Himeji |
| insole | EVA | Hyogo |
| shoe laces | cotton flat string | Shizuoka |
| midsole | EVA | Nagata |
| outsole | rubber | Nagata |
| Sewing/Processing/Shoemaking | - | Nara, Nagata, Himeji |